UKGCC celebrates resilience and tenacity of member businesses at end of year gala dinner and awards 2023
UKGCC celebrates resilience and tenacity of member businesses at end of year gala dinner and awards 2023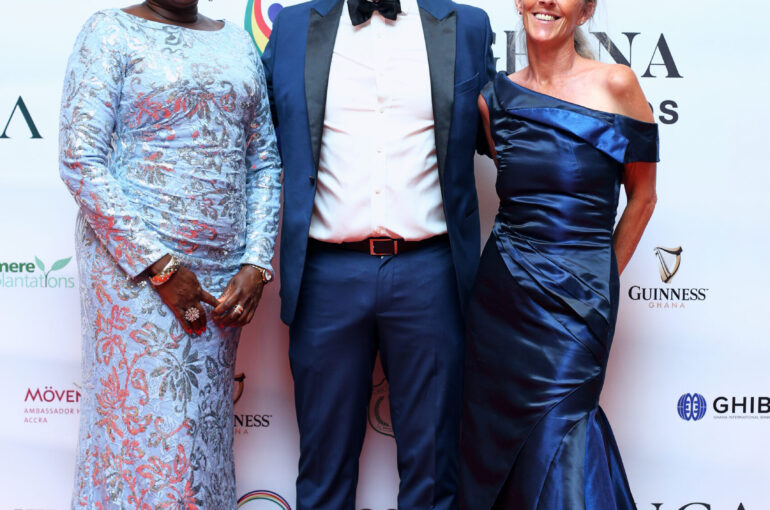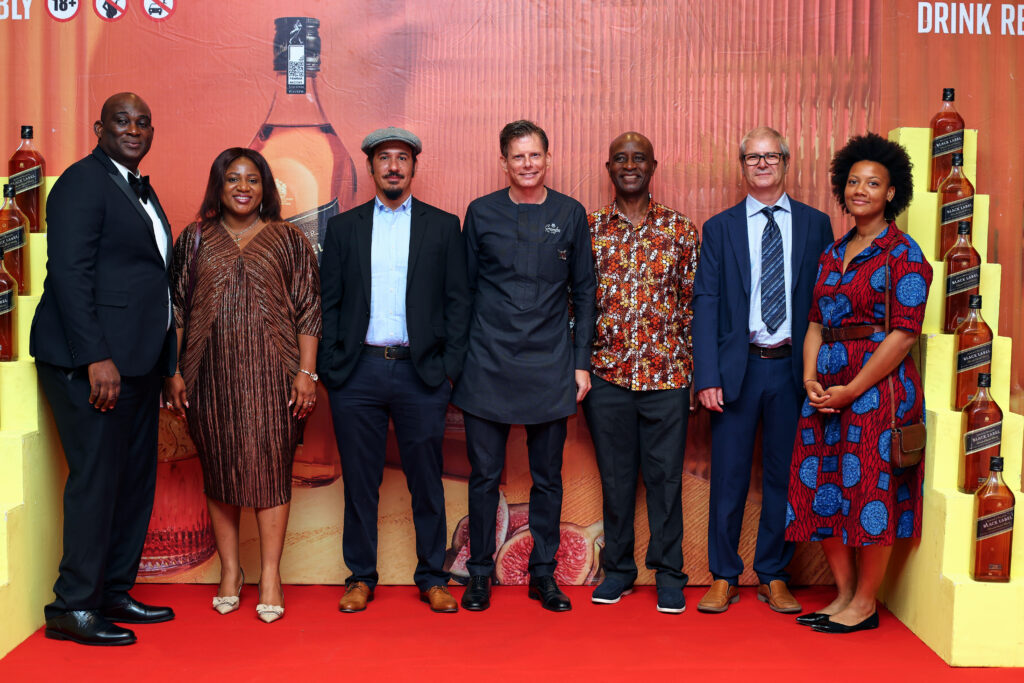 The UK-Ghana Chamber of Commerce (UKGCC), a member-based trade association that promotes trade between Ghana and the United Kingdom, has celebrated its member companies in grand style at its 2nd End of Year Gala Dinner and Awards to celebrate the resilience and tenacity of its member businesses under the theme, "Forging Stronger Ties: Celebrating Decades of Excellence in UK-Ghana Trade Relations".
The event, held at the Mövenpick Ambassador Hotel, Accra, saw GCB Bank PLC, claim the Dynamic Member award for their exemplary commitment to upholding ethical business practices, integrity, and a collaborative approach aimed at strengthening the business relationship with UKGCC.
Tullow Oil PLC won the Economic Impact Award and Outstanding UK Business in Ghana Award, while Guinness Ghana Breweries PLC won the Social Impact Award and Tax Compliance Award.
Finally, Standard Chartered Bank PLC won the Decades of UK-Ghana Business Partnership Award for their remarkable 127 years of operation in Ghana, demonstrating their enduring commitment to the UK-Ghana trade and investment relationship.
UKGCC's founding member businesses, Absa Bank Ghana PLC, G4S LTD, Hogan Lovells, Vodafone Ghana LTD., and Vivo Energy Ghana LTD. were also awarded the Founding Member Award in recognition of their invaluable contributions as original members of the UKGCC. Their unwavering support and commitment played a significant role in the establishment and growth of the UKGCC.
Executive Council Chairman and Founder of Blue Skies Ghana LTD., Sir Anthony Pile, MBE, in his opening remarks, commended the UKGCC for 'weathering the storms of a global pandemic and national financial crisis' to not only thrive but forge ahead, impacting the business landscape in Ghana and beyond.
Sir Anthony Pile assured UKGCC's member companies that UKGCC will be unflagging in its pursuit to provide exceptional support for them, fostering unfettered growth as the UKGCC works to promote trade between Ghana and the UK.
He congratulated the award winners and urged member companies and key stakeholders to support the UKGCC's efforts and participate in their events to create networks and connect businesses to scale new heights together.
In his keynote address, K. T. Hammond, Honourable Minister for Trade & Industry, who was present at the event, commended UKGCC for its recognition as International Chamber of the Year 2023 by the British Chambers of Commerce UK.
He said, "This award is a testament to the dedication and hard work of the UKGCC's leadership and members in advancing the course of partnership and economic cooperation between our two nations".
Jaya Choraria, His Majesty's Deputy Trade Commissioner to Africa, also delivered a speech celebrating decades of excellence in UK-Ghana trade relations.
After his address, Hon. K.T. Hammond, together with Anthony Pile, UKGCC Patrons, Harriet Clare Thompson (H.E) UK High Commissioner to Ghana and Papa Owusu-Ankomah (H.E) Ghana High Commissioner to the UK & Northern Ireland, and Jaya Choraria, raised a toast to UK- Ghana trade relations.
The 2nd End of Year Gala Dinner and Awards, to be held again in November 2025, was sponsored by Sucasa Properties Ghana LTD., B5 Plus LTD., KGL Group, Mövenpick Ambasador Hotel, Accra, Guinness Ghana Breweries PLC, DPS International School, Absa Bank Ghana LTD., Ghana International Bank, Mere Plantations LTD., and East Airport International School.