Home
September 24, 2019
2023-03-21 10:01
Home
Note: Carousel will only load on frontend.
My experience as a Platinum Member of the UK-Ghana Chamber of Commerce has been well worth the investment. The information available and the networking opportunities membership affords have had a deeply profound impact on my business and have practically helped me move ideas from concept to reality. The UKGCC is truly a resource that everyone should be looking to plug into and benefit from!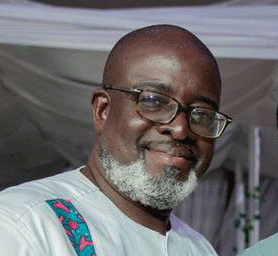 Steve Ababio
Adventure & Travel Photographer & Author - Team Lead at Destination Africa Project
UKGCC have proved helpful and effective partners even through the challenging context of pandemic response quickly moving to well organised online working. We have appreciated their assistance in helping us make some relevant business connections, and in ensuring our concerns are captured in advocacy to Government. We have particularly appreciated the UKGCC team's responsiveness and commitment to us as a relatively small (but growing!) company .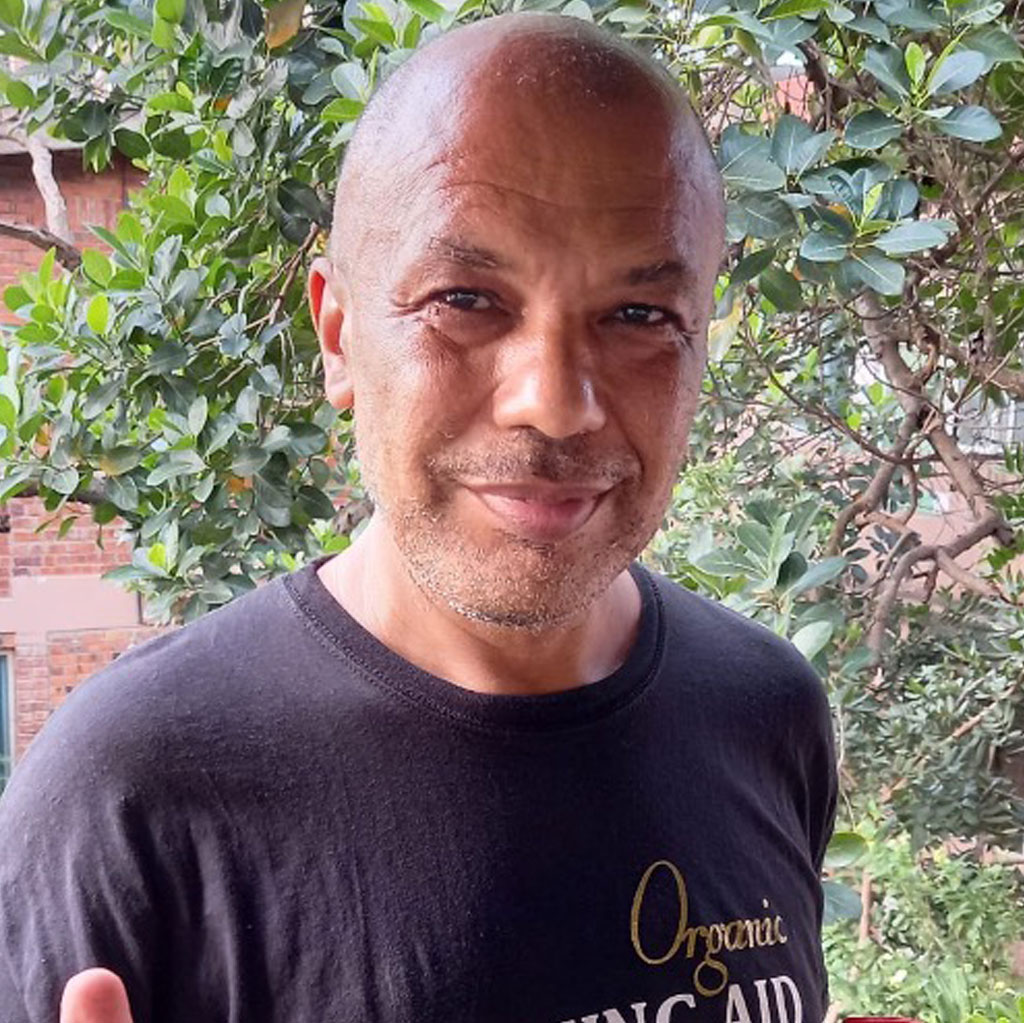 Henry Abraham
Founder/CEO HJA Africa Ltd.
UKGCC has been of immense help to Contracta Construction UK Ltd. in the past years, especially with the many networking events organized by the Chamber. We are extremely impressed with how COVID-19 did not stop the activities of last year (2020). The virtual activities were well-selected and very impactful for the growth of our company. We will also need to mention that the Chamber does well with its tailored events and activities and engages its members very well to know exactly what they need. This was evident in the high-level Trade Virtual event that saw the participation of our C.E.O. It was a great knowledge sharing platform and a good opportunity for CONTRACTA to share its story to the world. Finally, Adjoba, the Executive Director of the Chamber, is Fantastic! She is always a call away and very helpful. Kudos to the entire team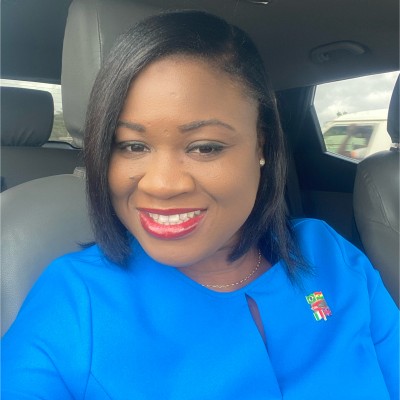 Edinam A. Adjei-Sika
Institutional Relations Manager - Contracta Construction UK Ltd.
The Ghana Diaspora Forum and sessions at AFSIC were excellent and truly showcased Ghana's existing capability and potential to the fullest. We are looking forward to collaborating further with the UKGCC and GIPA and, moving into 2022 and beyond, are optimistic for the future.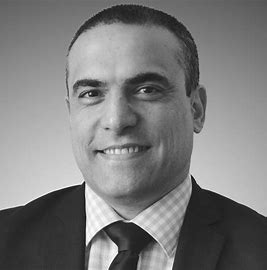 Mo Baluchi
Chartered Wealth Manager - Standard Bank Jersey