Essential
September 4, 2019
2020-12-17 12:47
Essential
Original marketing solutions and branding.
Make a land that you're proud of.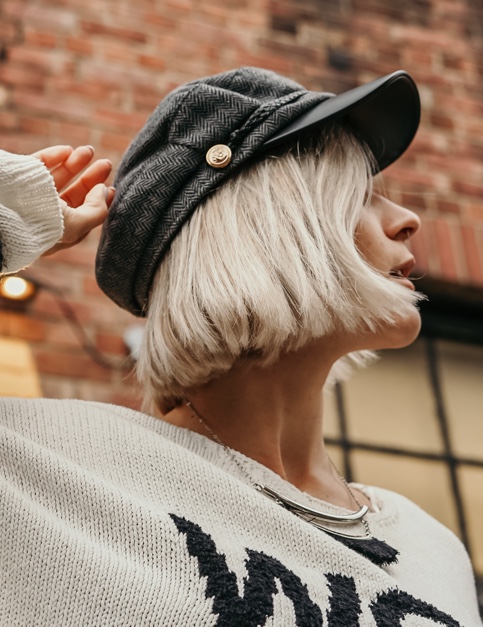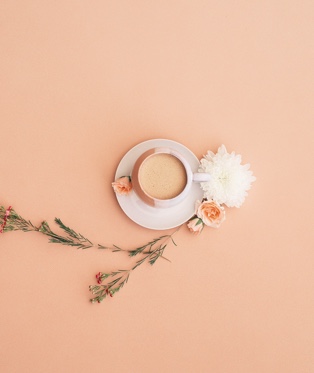 Our members receive professional advice from an expert team of practitioners to firmly ground their businesses in Ghana.
The UK-Ghana Chamber of Commerce (UKGCC) was established in 2016, with the support of the UK Government's Department for International Trade (DIT), as a member-based trade association to facilitate and promote bilateral trade between the UK and Ghana via the three platforms of networking, advocacy and trade services.
Services 01.
Strategic eCommerce
Create competitive plans for your online shops to stand out from your competitors with best deals and featured outfits put forward.
Services 02.
Modernized Redesign
Update your website with new elements and interesting effects. We know your needs, it's our job to upgrade your site level.
services 03.
Marketing Analytics
We could help you analyze your business's statistics and find the losses, project the risks and threats. 
Creative collaboration for your efficiency.
User License One-time Purchase
To gain access to our Premium theme club, users need to purchase one of our license, which is a one-time payment. Purchasing license also enables users to enjoy many Premium plugins for WordPress for free.
Proper Project Management
To effectively manage a project, it's impossible ignore those essential elements when it comes to arrange resources and distribute the budget for each phase of the plan.
Duo Extended Collaboration
Collaboration is when a group of people come together and contribute their expertise for the benefit of a shared objective, project, or mission. It's also a learned skill.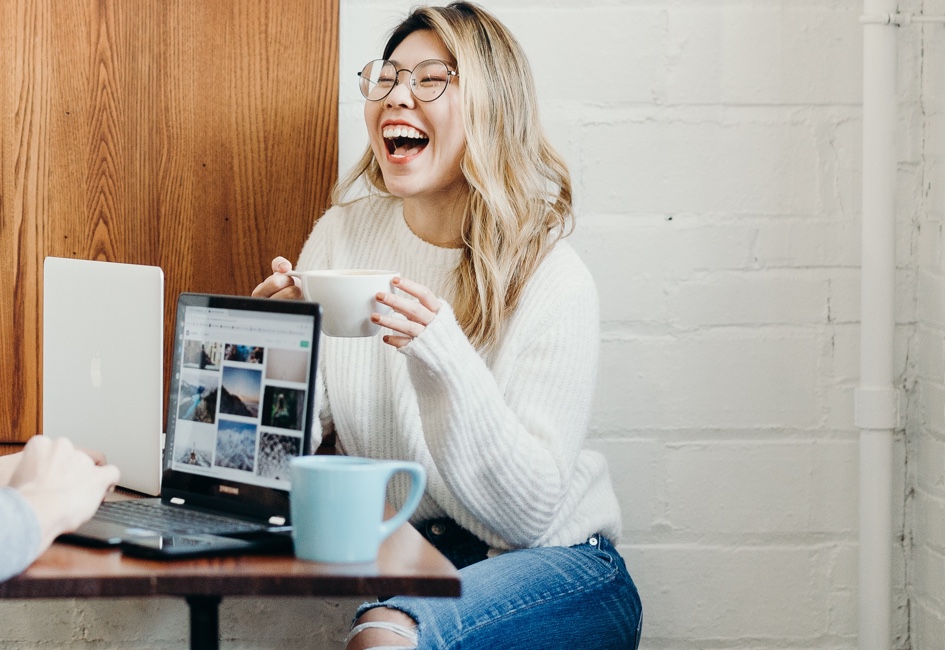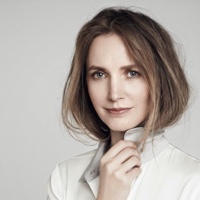 Julia Roberts
Business Manager
I just love their design for all stunning details. You must know what can you do for a project before taking it, but with Billey, the sky is the limit.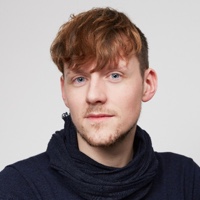 Tim Noblemen
Senior Designer
My eyes always pick for details and give a very harsh assessment on each design as if it is a real work of arts. You never know what you miss.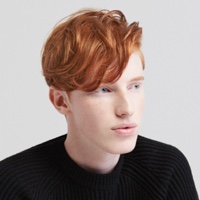 Stephen Mearsley
Creative Agent
@Billey is my only recent assistant who's got everything into work in a few easy steps. Look further, you've already got what you need here in this one theme only.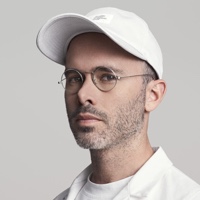 I would definitely give it a full five-star rating for its usefulness, mobile friendliness and responsiveness. Very few can exceed this level of professionalism.
Latest Posts
our regular writing pieces