Home
September 24, 2019
2023-11-27 10:46
Home
Note: Carousel will only load on frontend.
IT Consortium
On behalf of the management and staff of Guinness Ghana, we say "thank you profoundly for the recognition"!
We believe these Awards are a true testament of our commitment to pioneering grain-to-glass sustainability and impacting positively on the communities where we source, make and sell our world class beverages. Such recognition spur us on to achieve greater impact and we fully dedicate this one to our employees who have made it possible.

Congratulations also to you and your formidable team for the well planned Gala and Awards event. We thoroughly enjoyed the evening and look forward to more wins in the coming years!
Sylvia Owusu-Ankomah
Corporate Relations Director - Guinness Ghana Breweries PLC
My experience as a Platinum Member of the UK-Ghana Chamber of Commerce has been well worth the investment. The information available and the networking opportunities membership affords have had a deeply profound impact on my business and have practically helped me move ideas from concept to reality. The UKGCC is truly a resource that everyone should be looking to plug into and benefit from!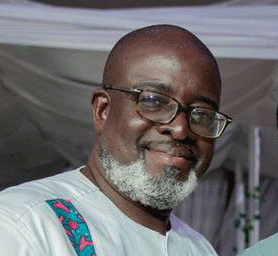 Steve Ababio
Adventure & Travel Photographer & Author - Team Lead at Destination Africa Project
UKGCC have proved helpful and effective partners even through the challenging context of pandemic response quickly moving to well organised online working. We have appreciated their assistance in helping us make some relevant business connections, and in ensuring our concerns are captured in advocacy to Government. We have particularly appreciated the UKGCC team's responsiveness and commitment to us as a relatively small (but growing!) company .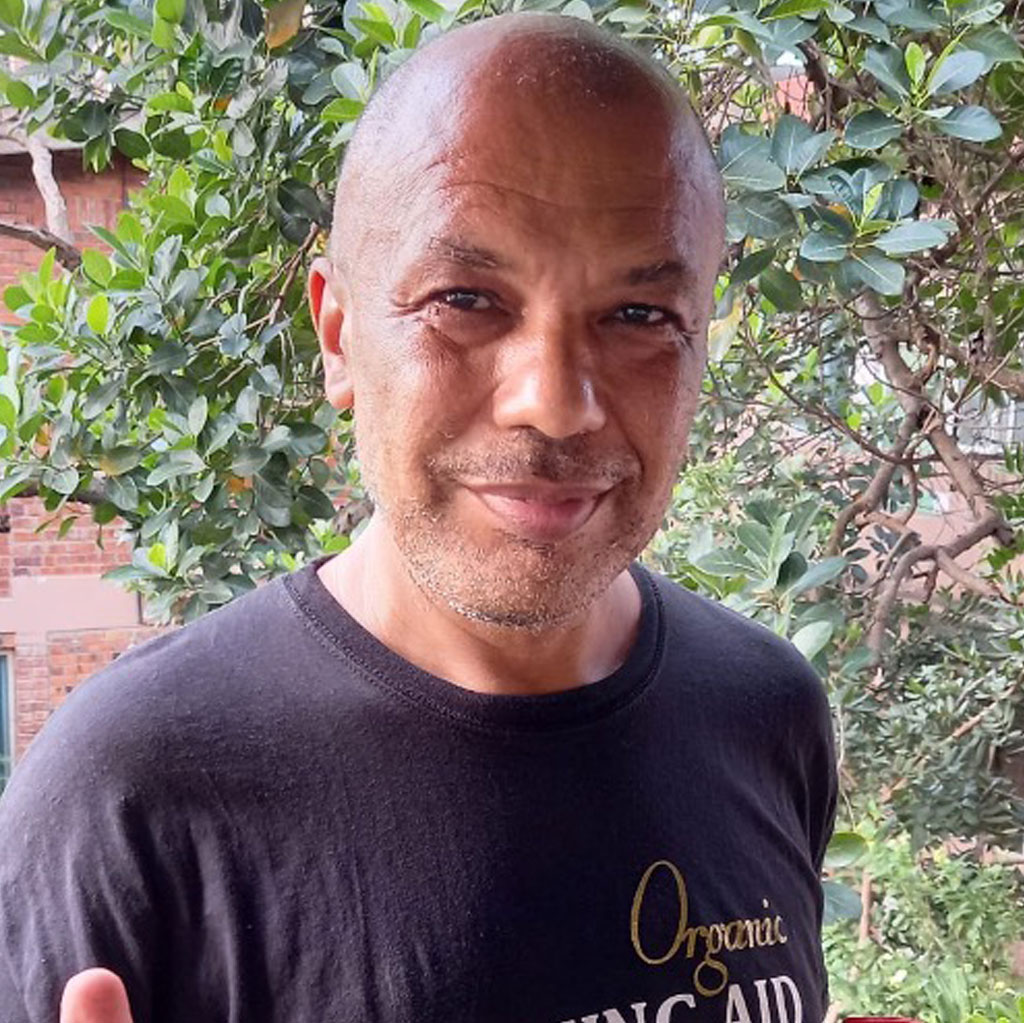 Henry Abraham
Founder/CEO HJA Africa Ltd.
UKGCC has been of immense help to Contracta Construction UK Ltd. in the past years, especially with the many networking events organized by the Chamber. We are extremely impressed with how COVID-19 did not stop the activities of last year (2020). The virtual activities were well-selected and very impactful for the growth of our company. We will also need to mention that the Chamber does well with its tailored events and activities and engages its members very well to know exactly what they need. This was evident in the high-level Trade Virtual event that saw the participation of our C.E.O. It was a great knowledge sharing platform and a good opportunity for CONTRACTA to share its story to the world. Finally, Adjoba, the Executive Director of the Chamber, is Fantastic! She is always a call away and very helpful. Kudos to the entire team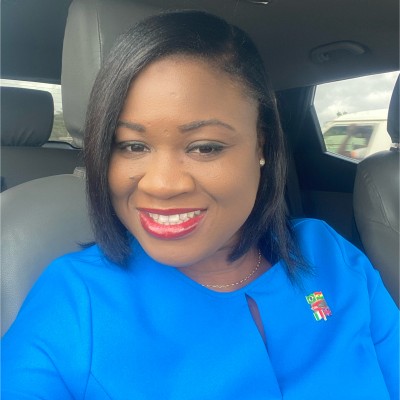 Edinam A. Adjei-Sika
Institutional Relations Manager - Contracta Construction UK Ltd.
The Ghana Diaspora Forum and sessions at AFSIC were excellent and truly showcased Ghana's existing capability and potential to the fullest. We are looking forward to collaborating further with the UKGCC and GIPA and, moving into 2022 and beyond, are optimistic for the future.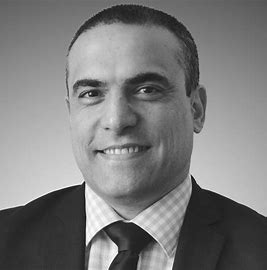 Mo Baluchi
Chartered Wealth Manager - Standard Bank Jersey
As an airline company that has been a member of UKGCC, we can attest to the immense value and benefits that have come with being part of this prestigious business organization. Our membership has allowed us to expand our reach and showcase our services to a wider audience of businesses throughout Ghana, resulting in increased visibility. One of the most significant benefits of our UKGCC membership has been the ability to host a bespoke networking event tailored to the business community. UKGCC's advocacy work allow businesses to stay ahead of the curve and maintain an edge in a rapidly evolving industry.
Finally, the dedicated support provided by UKGCC's Membership Officers has been invaluable. They are always on hand to answer our queries and help us find solutions to any challenges we may encounter.
Overall, we highly recommend UKGCC to any business looking to expand their network, influence policy, and grow their business within Ghana and the UK. We are proud to be a member of this esteemed organization and look forward to continuing our fruitful partnership for years to come.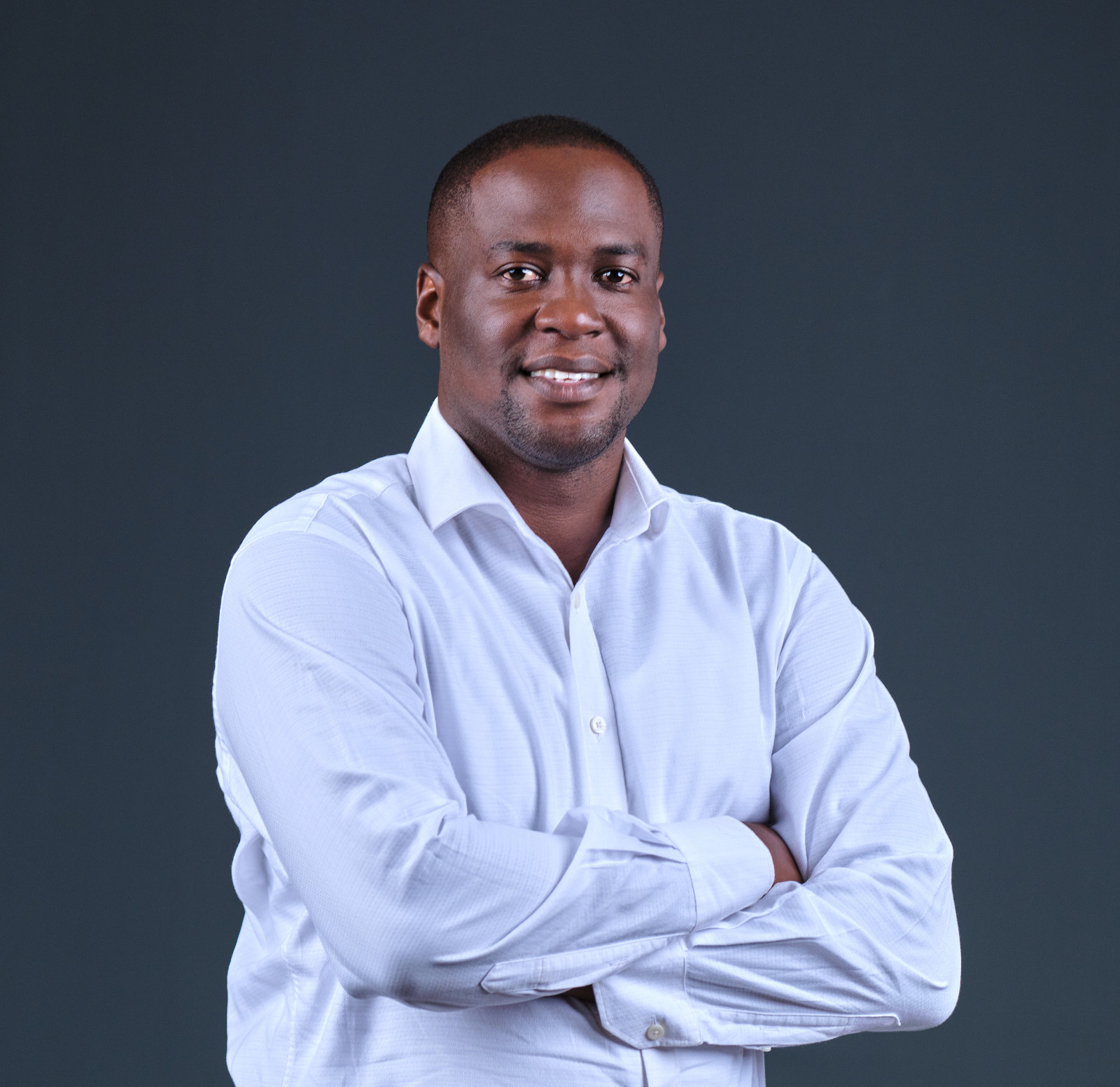 Andrew Selase Atadja
Sales Manager Ghana - British Airways
UKGCC is a great platform for fostering business relationships among members. The events, forums, and partnership activities provide opportunities for networking and serve as a catalyst for business growth.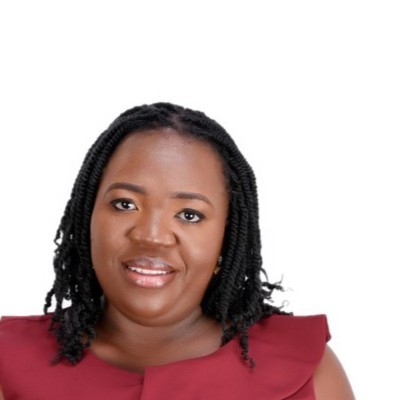 Gladys Afumwaa Asare-Danquah
Community Manager, Peoples Pensions Trust
IT Consortium
We are delighted to share our heartfelt appreciation for the exceptional webinar collaboration/partnership between IT Consortium and UKGCC. The insightful session on "Engaging the Diaspora on development opportunities in Ghana, leveraging crowdfunding platforms" was nothing short of remarkable.

The webinar provided valuable insights and practical strategies on harnessing the crowdfunding platform, Chango to drive impactful development initiatives in Ghana. The expertise and knowledge shared by the speakers were invaluable, and the engaging discussions left most attendees inspired and motivated to take action. We had quite a number of engagements with the attendees after the webinar.

We would like to commend UKGCC for their dedication to delivering high-quality content to the audience. We are eagerly looking forward to part 2 of this enlightening series, as we firmly believe it will further empower organizations and individuals in the diaspora and Ghana to make a significant difference in Ghana's development landscape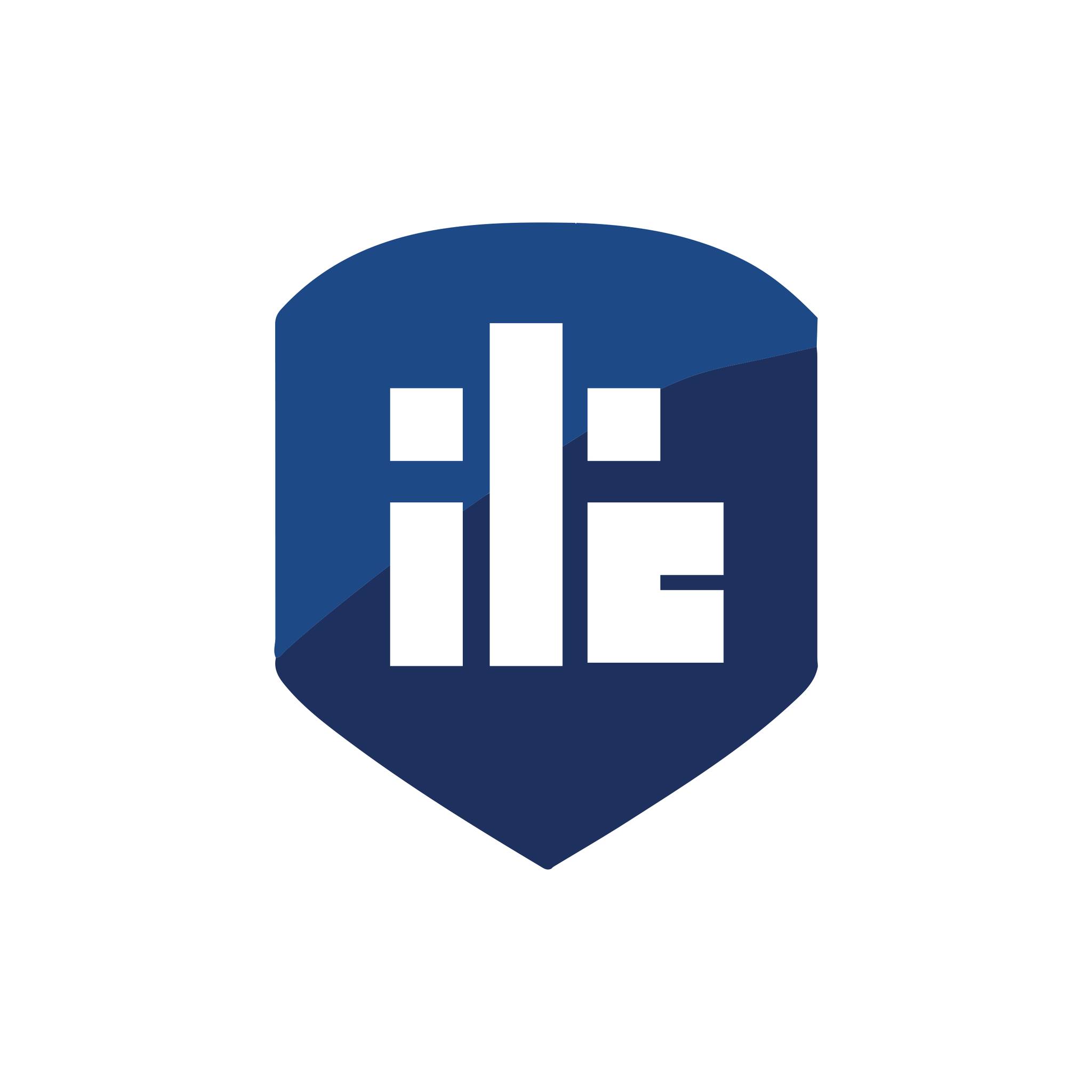 IT Consortium