Royal Ascot Ladies Day Event 2022 Ghana
May 31, 2022
2023-01-06 14:18
Royal Ascot Ladies Day Event 2022 Ghana
Royal Ascot Ladies Day Event, 2023
DATE - SATURDAY,24TH JUNE 2023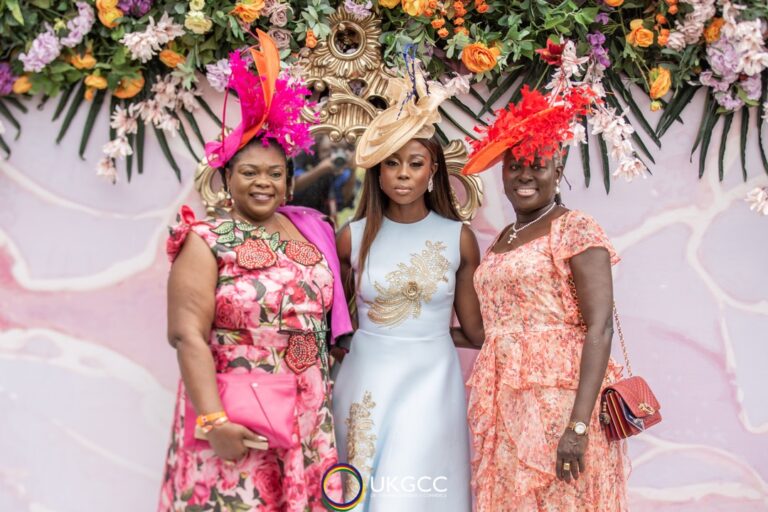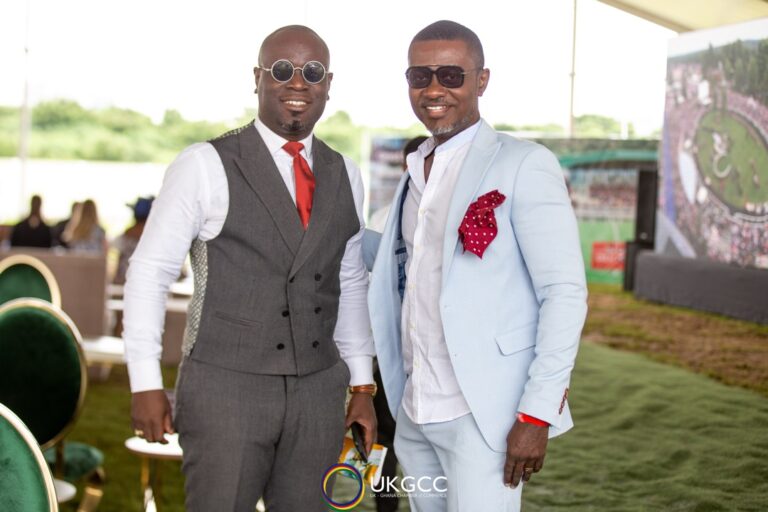 About Royal Ascot
Royal Ascot is an annual horse-racing event held in the UK
It was founded by Queen Anne in 1711 when she came upon an area of open heath that looked, in her words, "ideal for horses to gallop at full stretch." Hence, the founding of the Royal Racecourse
Her Majesty The Queen and many members of the extended Royal Family attend the Royal Ascot every year at the Ascot Racecourse in Berkshire, England, where it gets its name
The Royal Ascot, which has been a tradition since around 1711, features the world's best racehorses, in addition to the fanciest fashions and food money can buy
The event features the Gold Cup, a Group 1 Flat horse race in Great Britain open to horses aged four years or older.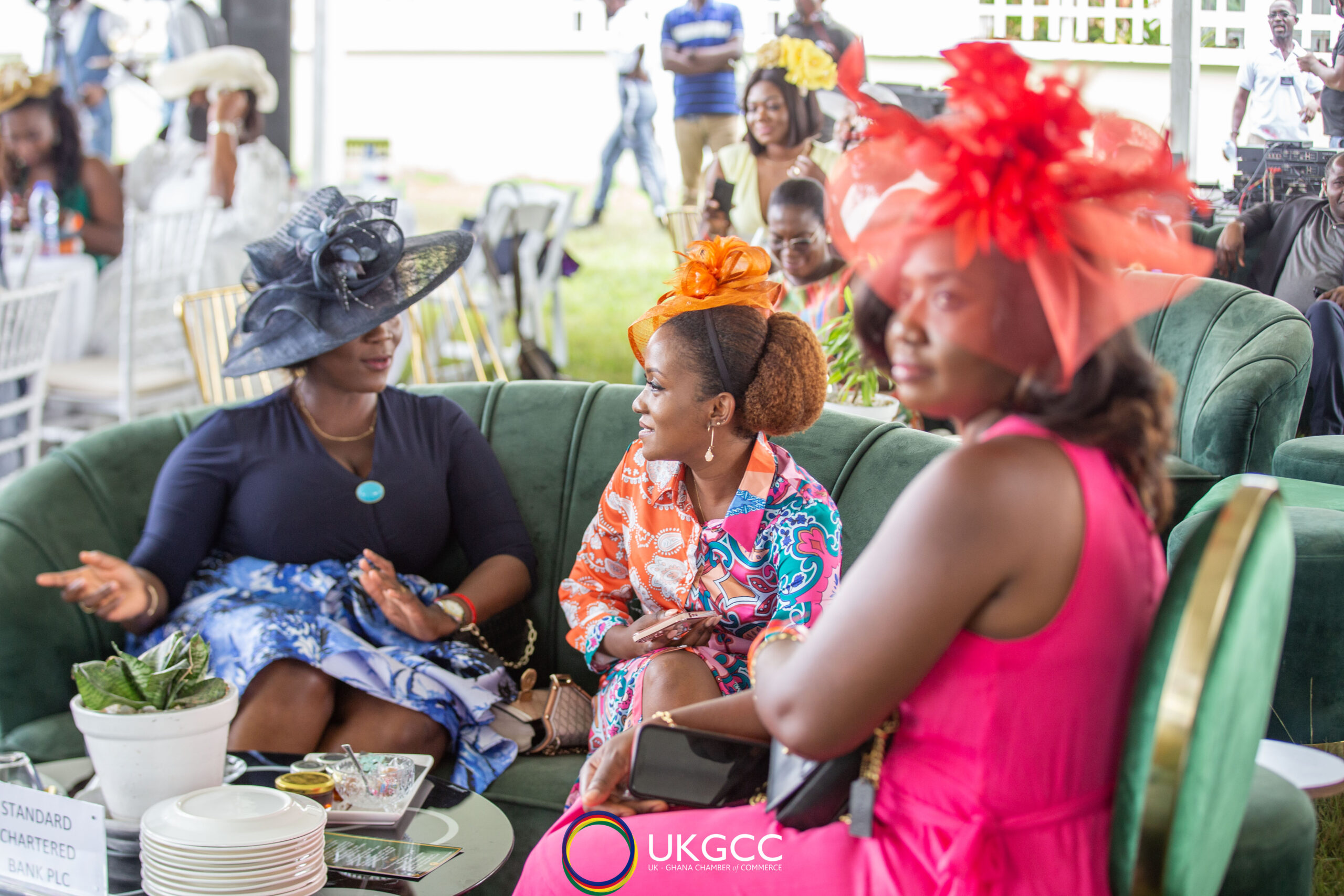 Ascot Ladies Day in Ghana
The UKGCC plans to hold the first ASCOT LADIES DAY in Ghana in celebration of this iconic UK cultural event, on the same day it holds in the UK
This is intended to be an annual flagship event for the UKGCC
However, in Ghana, the polo games are out of season around the proposed date. As such, the event is being designed to be 
A Business Networking event for the UKGCC members and their key stakeholders
A Charity Fundraiser. All proceeds will be donated to the UNIVERSITY OF GHANA MEDICAL CENTRE RESEARCH FUND RAISING COMMITTEE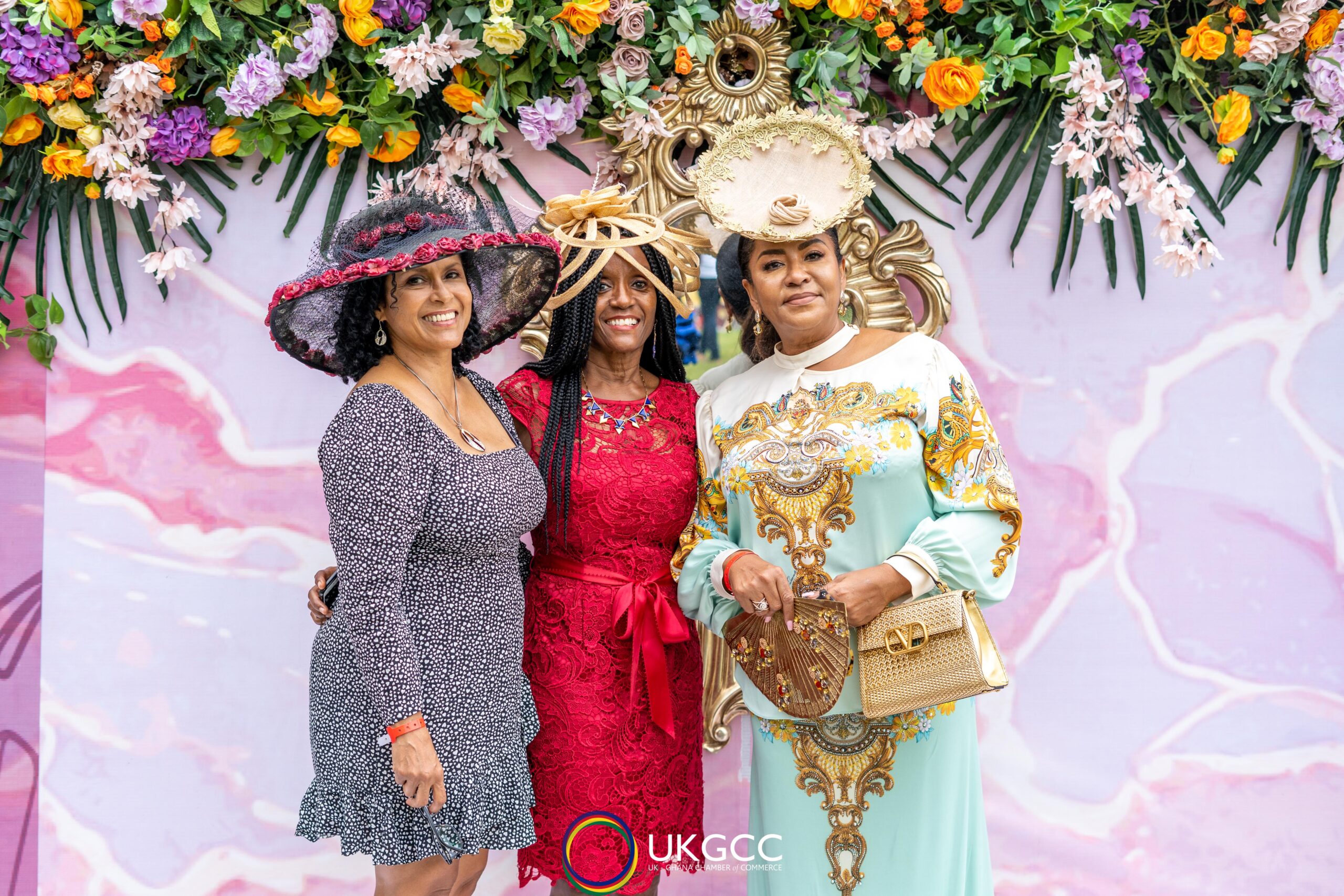 Attire / Dress Code
As one rule in the dress code states, "Dresses and tops should have straps of one inch or greater. Strapless, off the shoulder, halter neck and spaghetti straps are not permitted. Jackets and may be worn." Jumpsuits and trouser suits for women are allowed.
Fascinators are not allowed
Men must wear traditional morning dress, complete with a black or gray top hat, which cannot be customised or decorated. However, they may remove the hats "within a restaurant, a private box, a private club or a facility's terrace, balcony or garden" or any enclosed seating area on the premises.
Everyone must wear a name tag.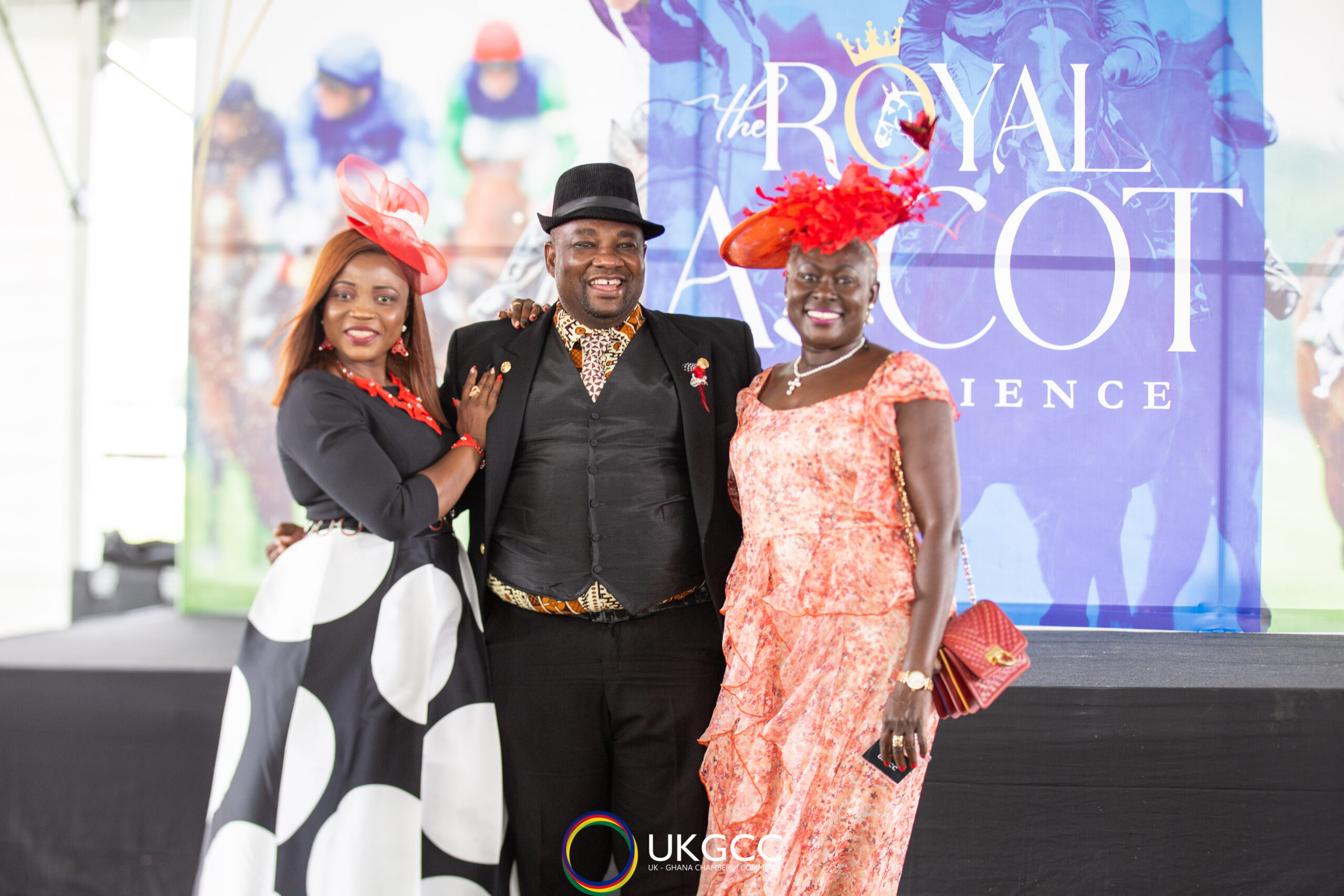 How To Attend
Interested attendees will purchase tickets from an online platform
Invited guests will have to make a token donation to the cause
All tickets will indicate the specified dress code
Tickets will come with a souvenir, like a brooch (for women) or a lapel pin (for men), and a milliner's contact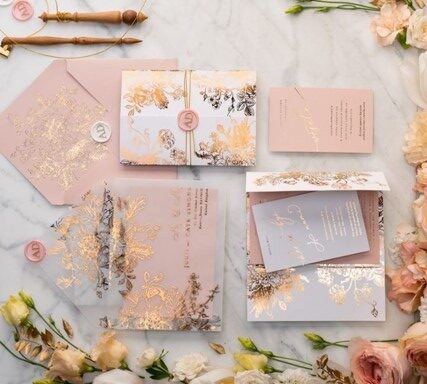 Partnership Opportunities
Organisations may participate either as a sponsor or purchase tickets to attend the event.Sponsorship packages are as follows
VIP Entry Tickets for up to ten (10) people
Reserved Private lounge for up to ten (10) people
A Platinum Food Basket
Wide variety of tea in the lounge
Logo and mention as sponsor in all promotional materials
VIP Entry Tickets for up to eight (8) people
Reserved Private lounge for up to eight (8) people
A Gold Food Basket
Wide variety of tea in the lounge
Logo and mention as sponsor in all promotional materials
VIP Entry Tickets for up to five (5) people
Reserved Table Seating for up to five (5) people
A Silver Food Basket
Wide variety of tea in the lounge
Logo and mention as sponsor in all promotional materials
Entry Tickets for up to five (5) people
Reserved Table Seating for up to five (5) people
A Bronze Food Basket
Wide variety of tea in the lounge
Logo and mention as sponsor in all promotional materials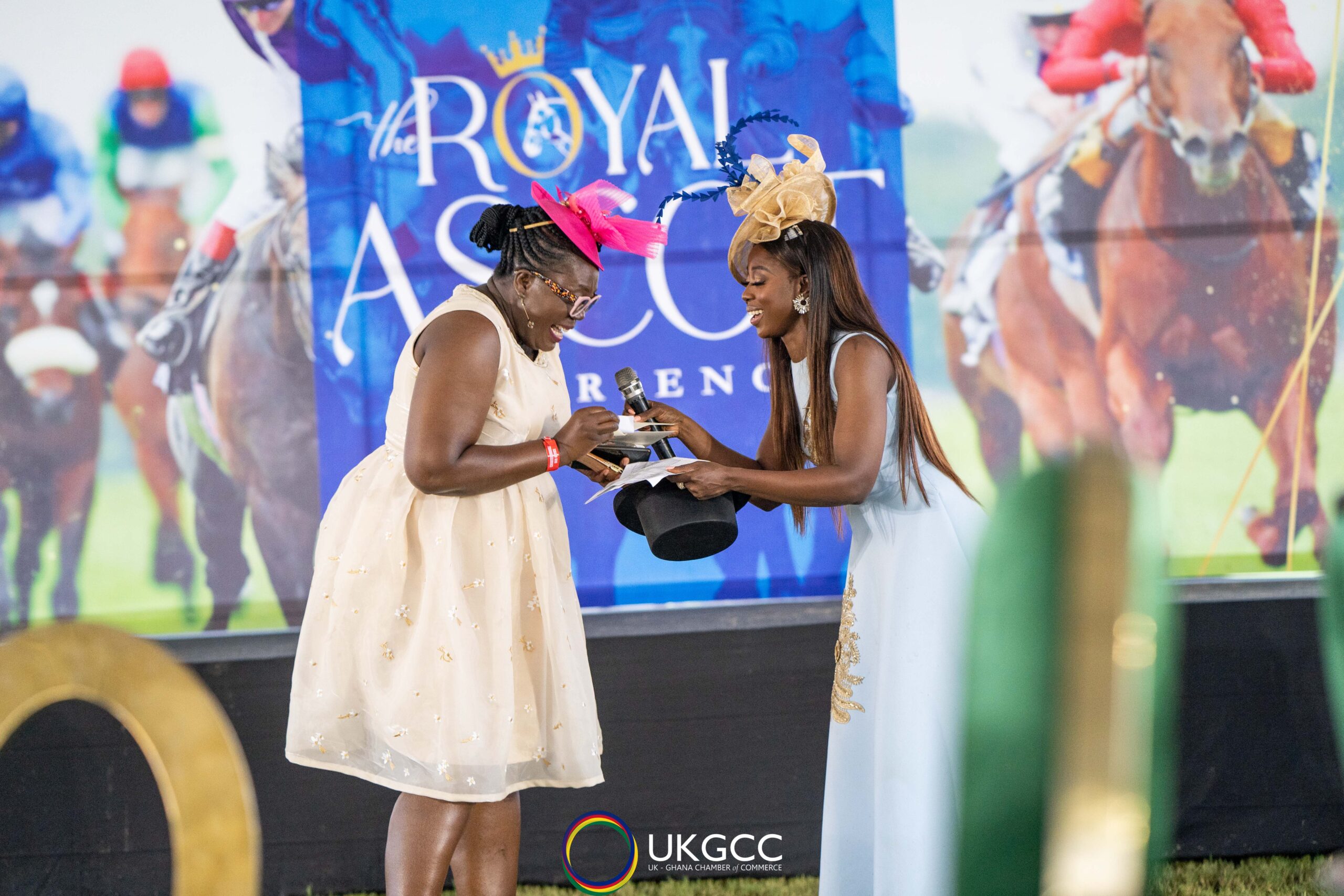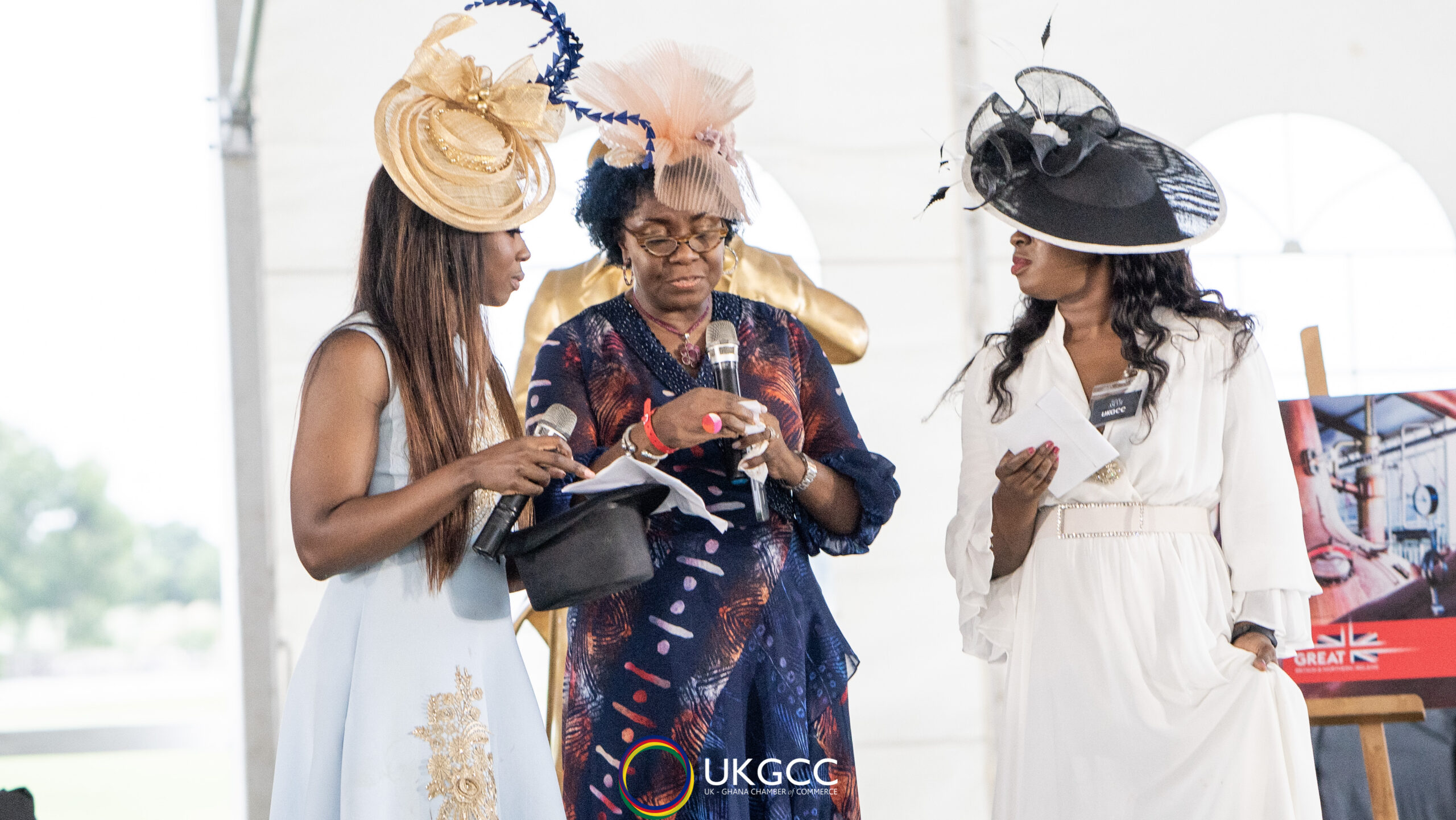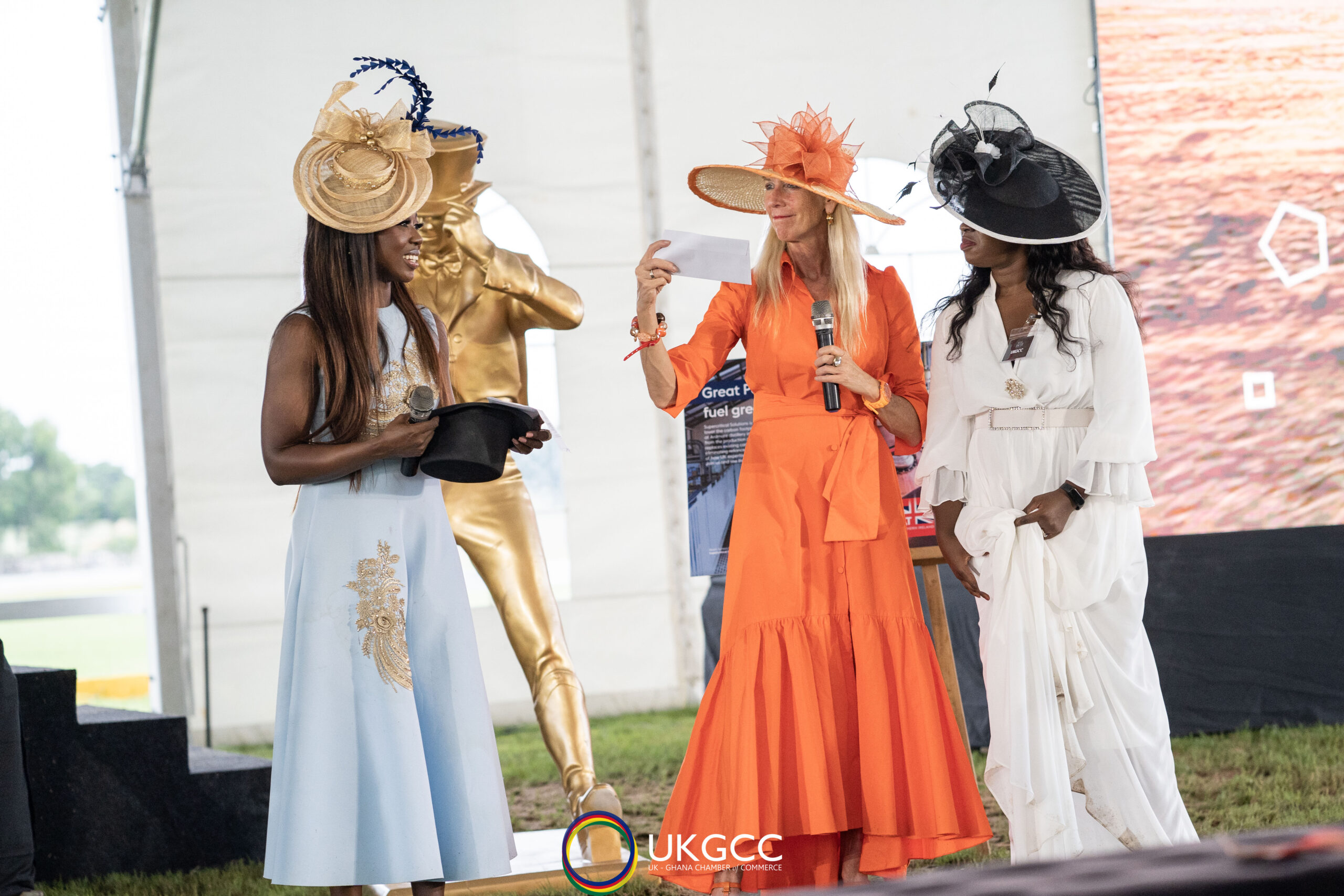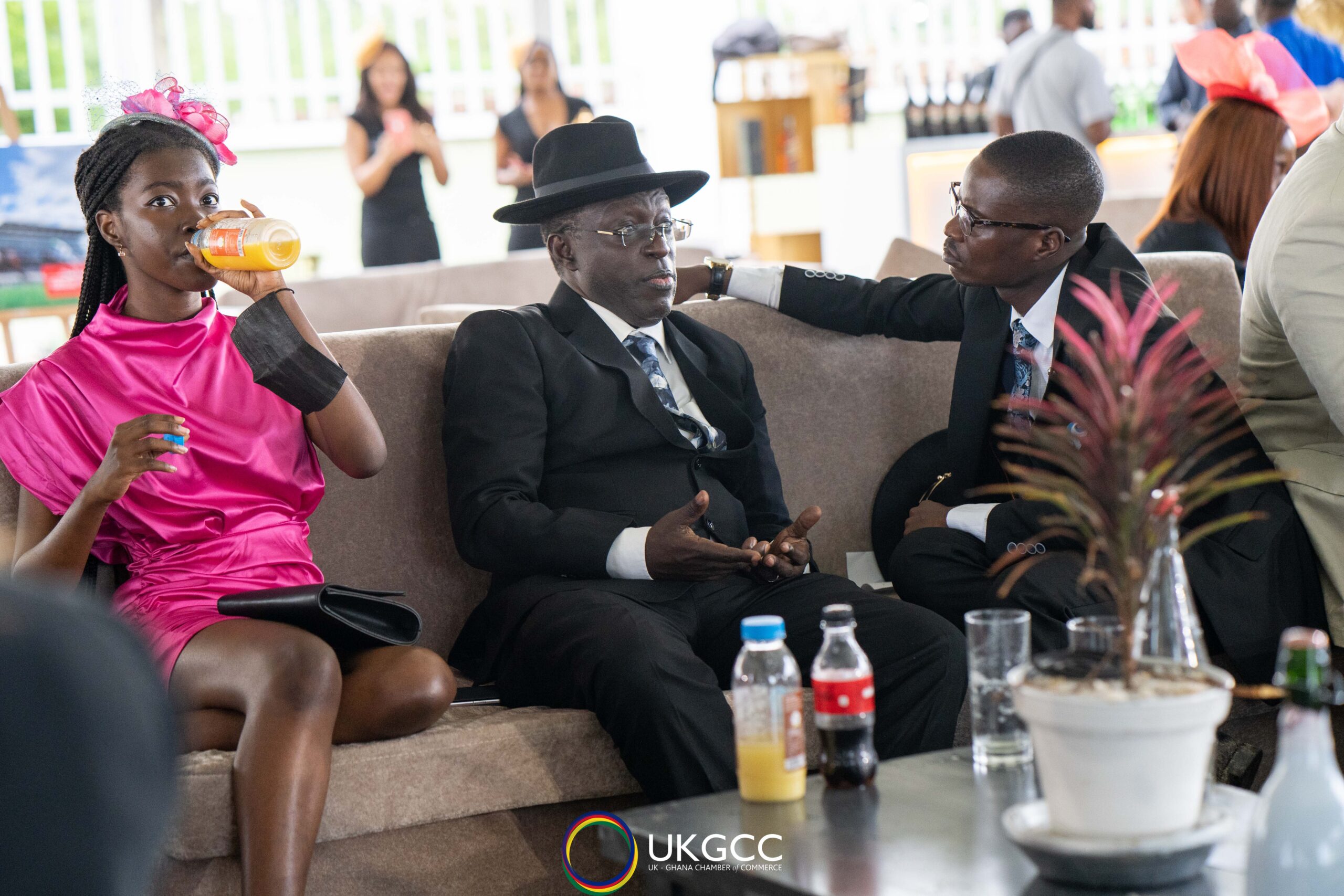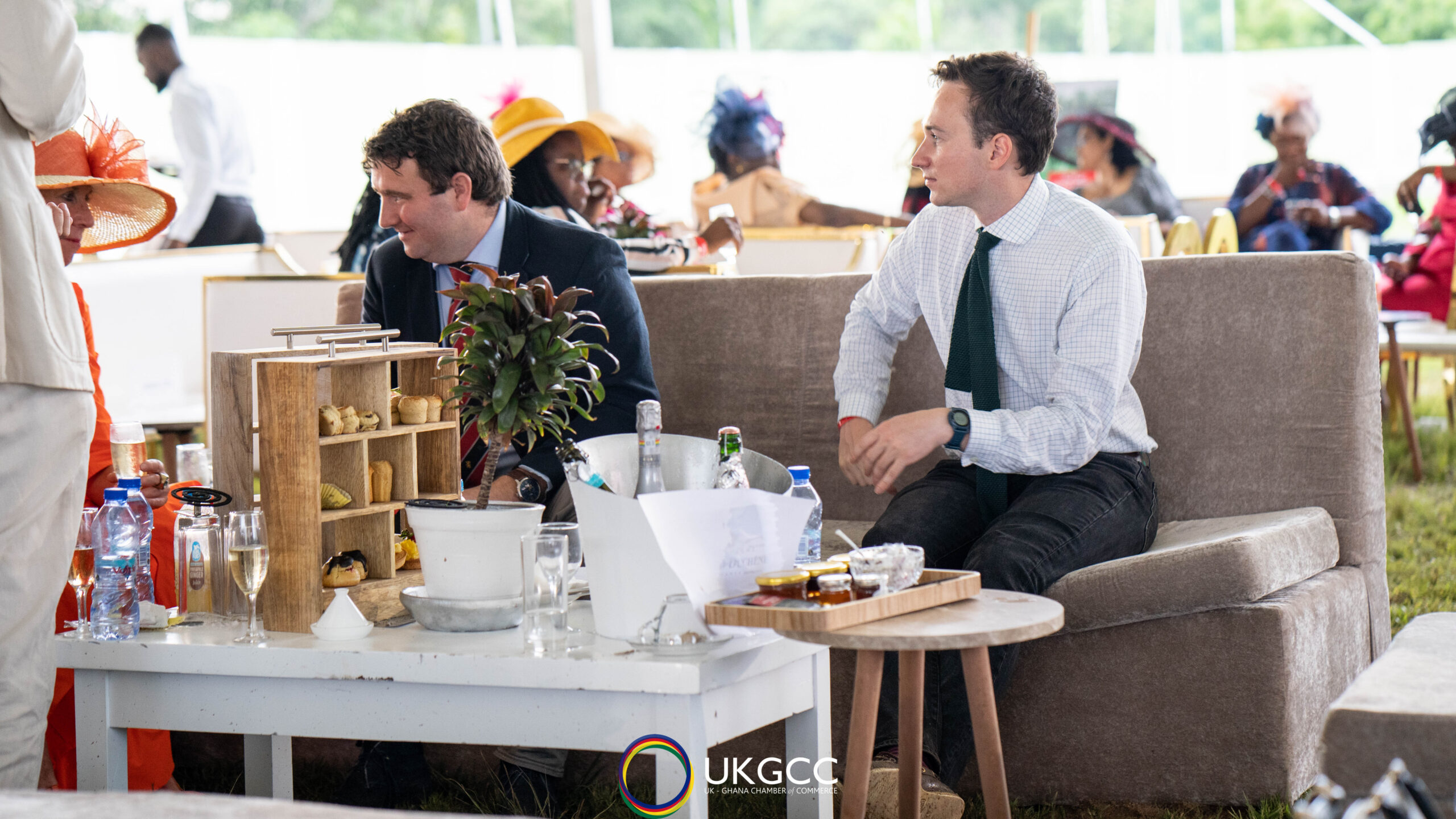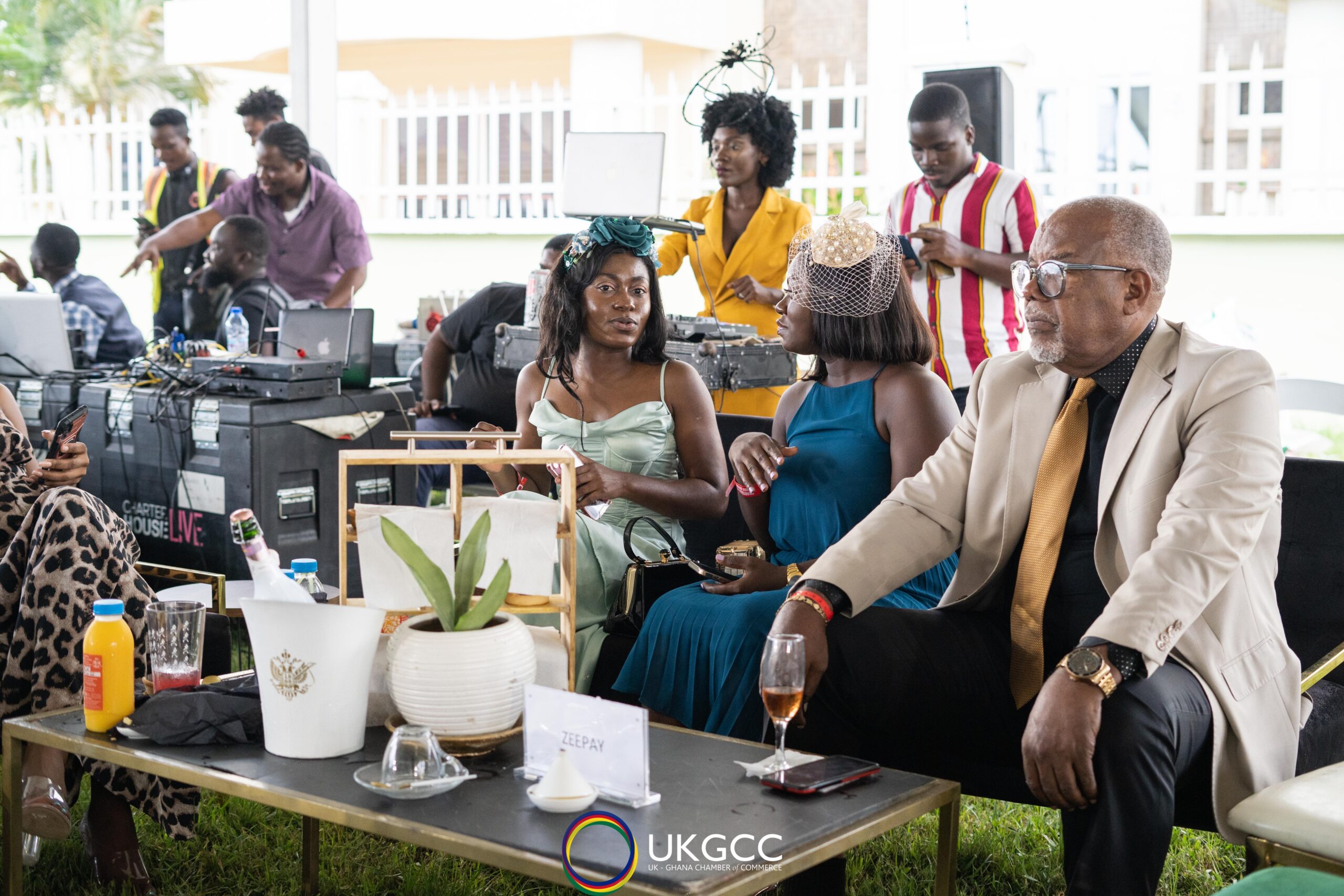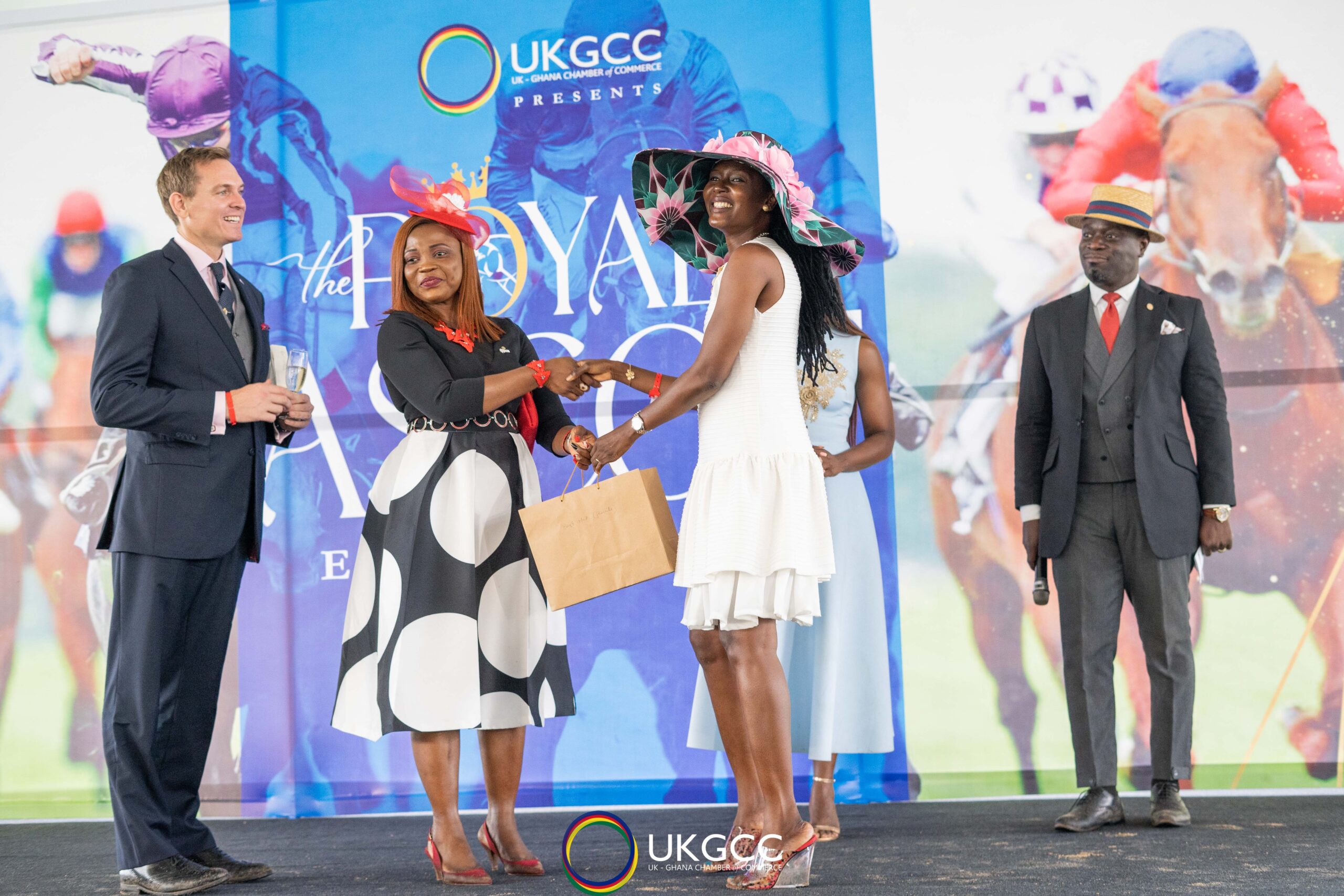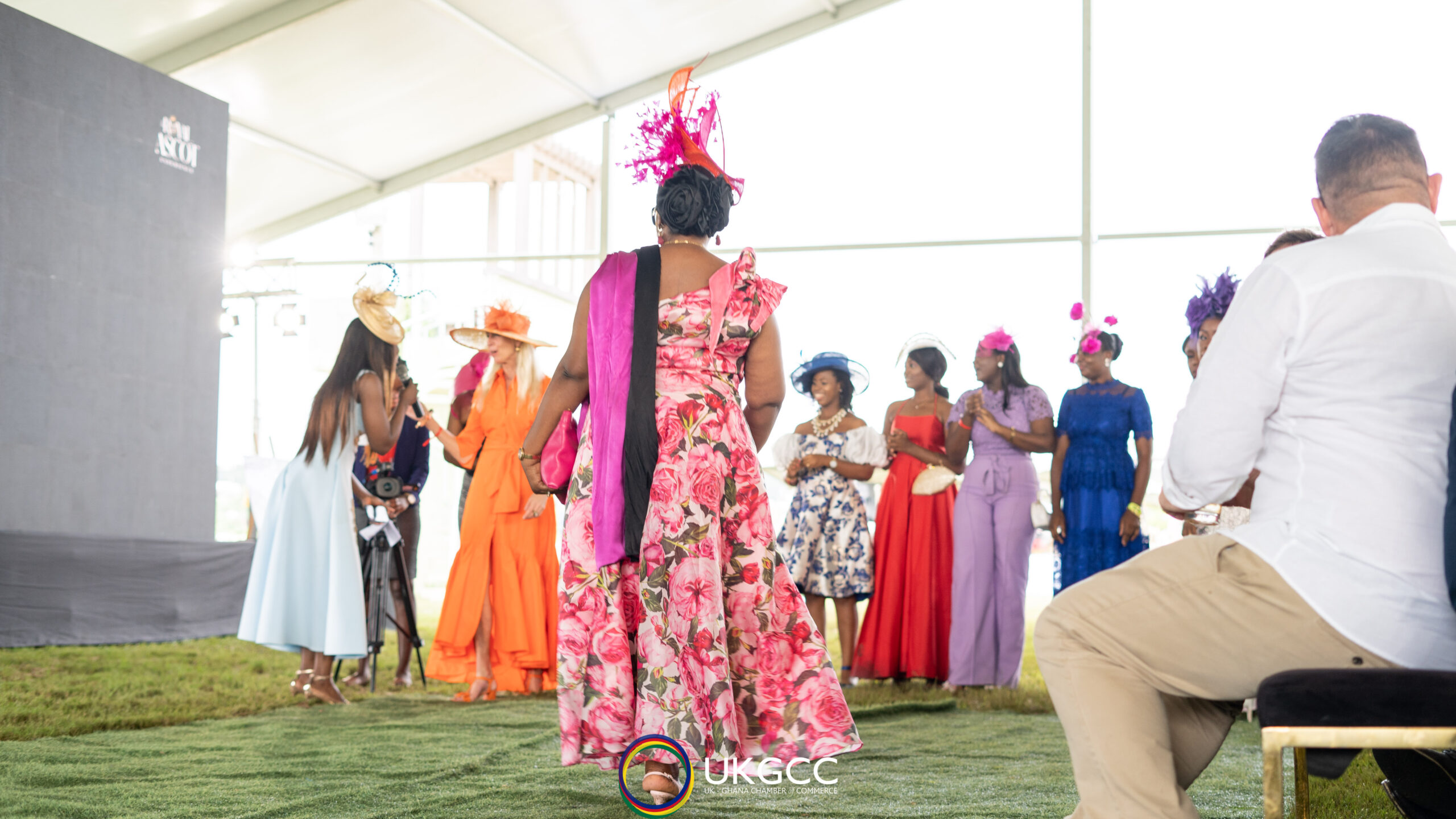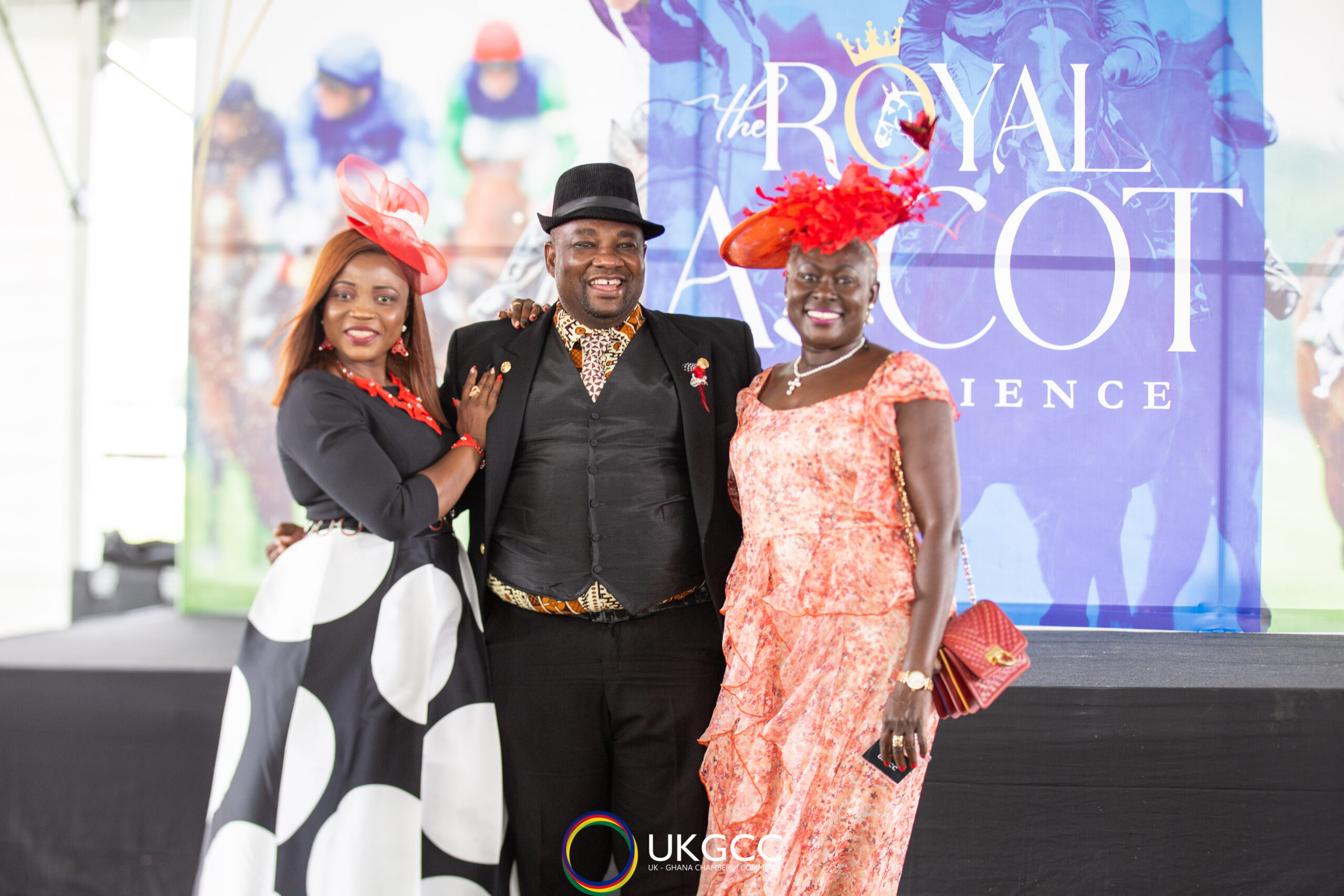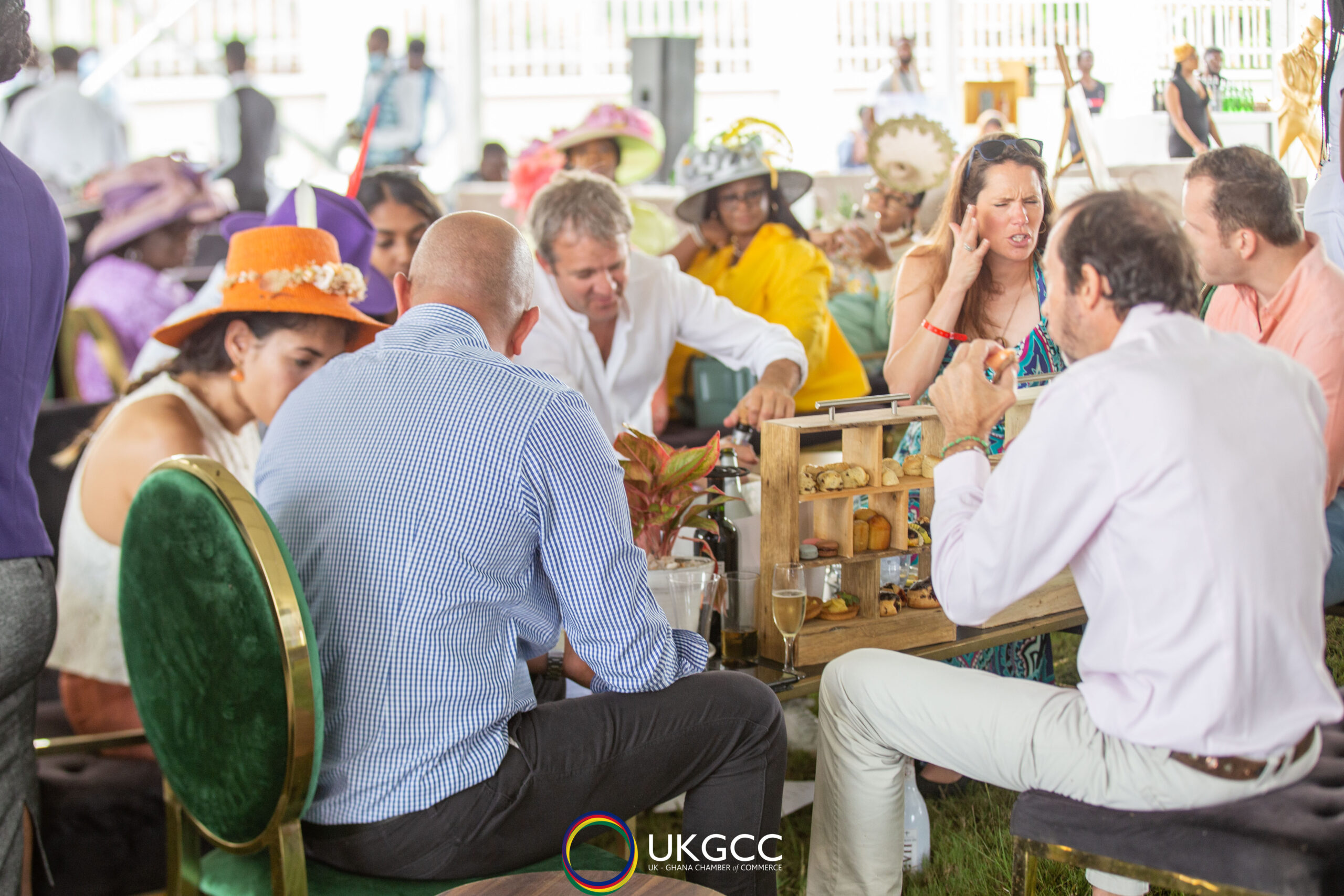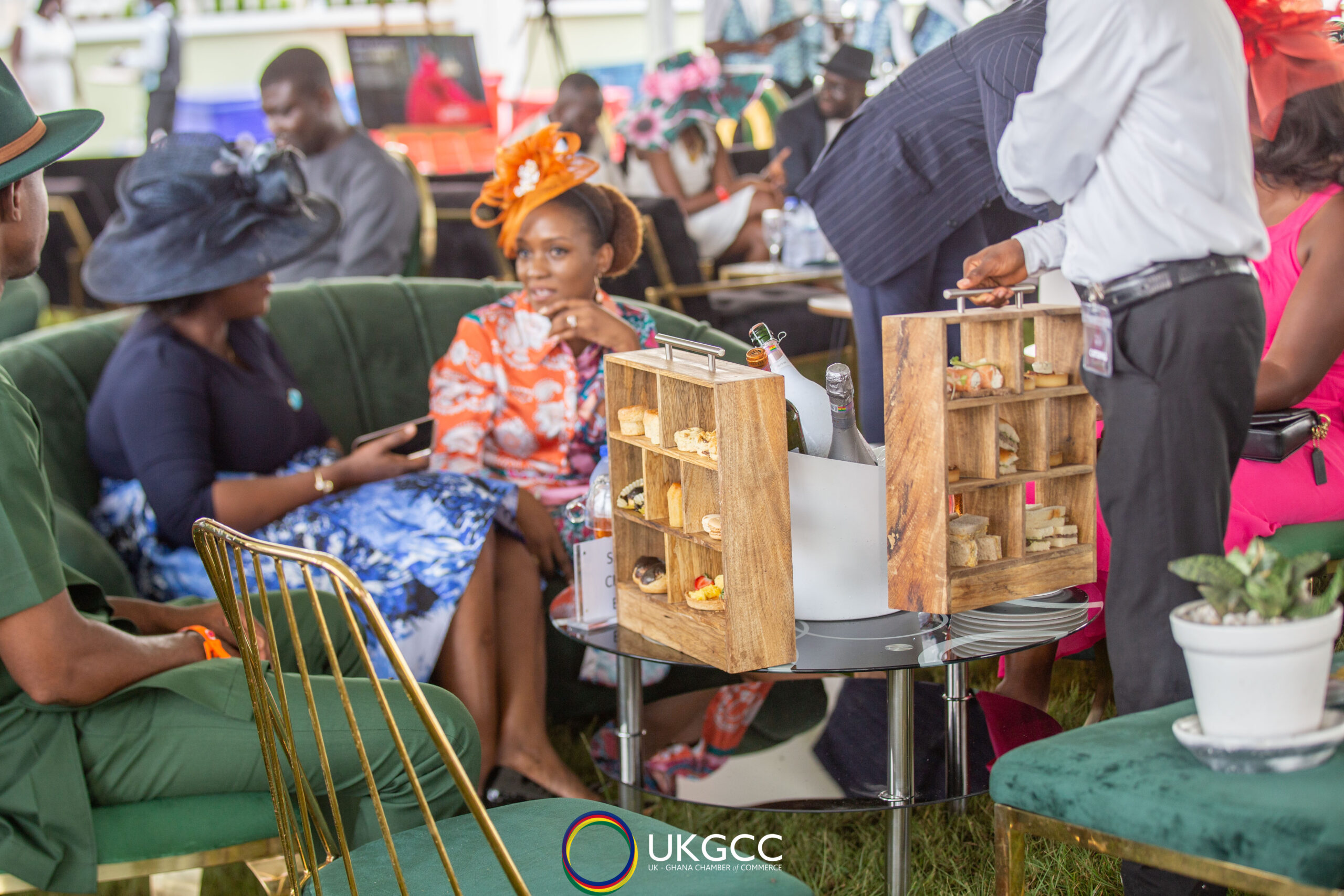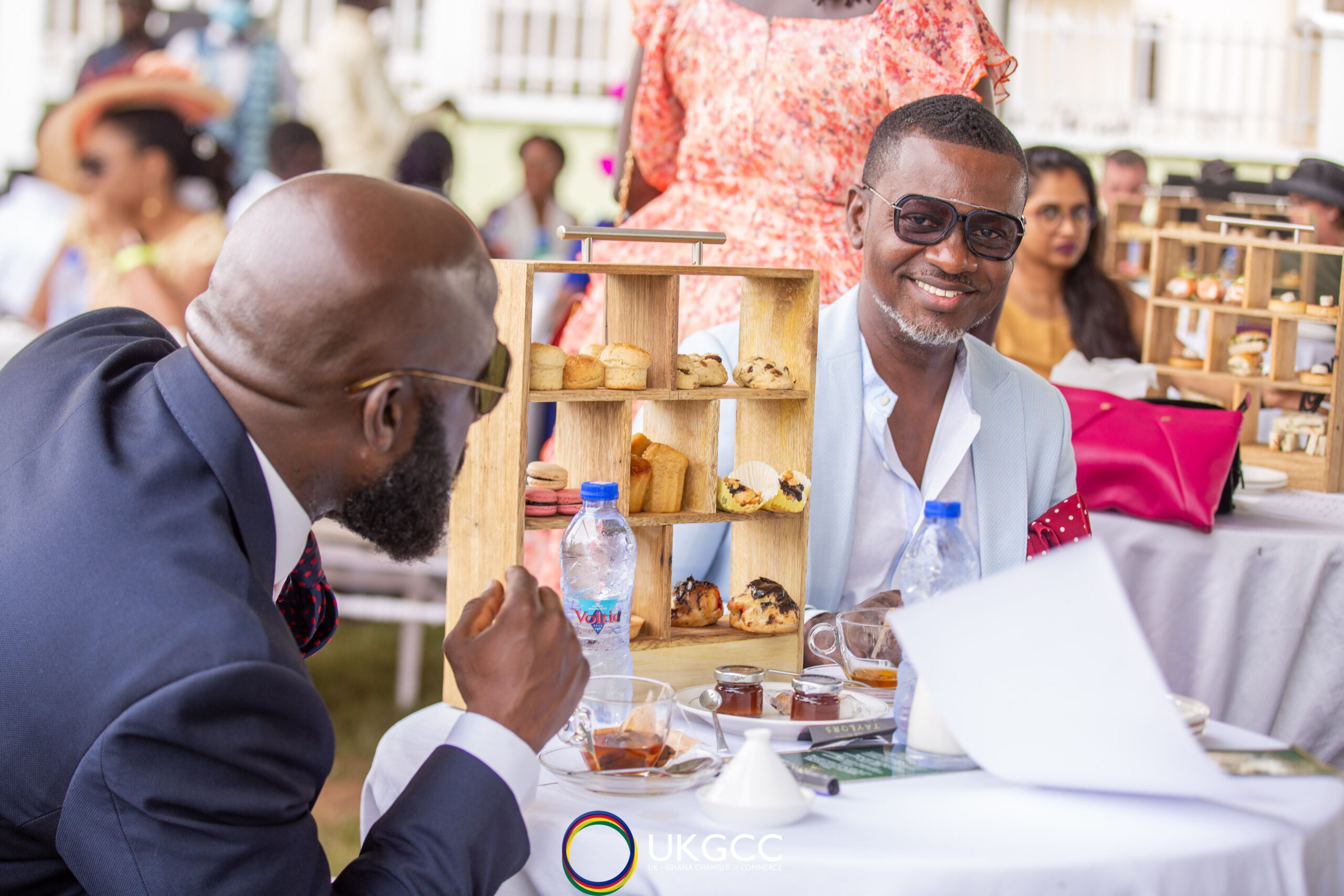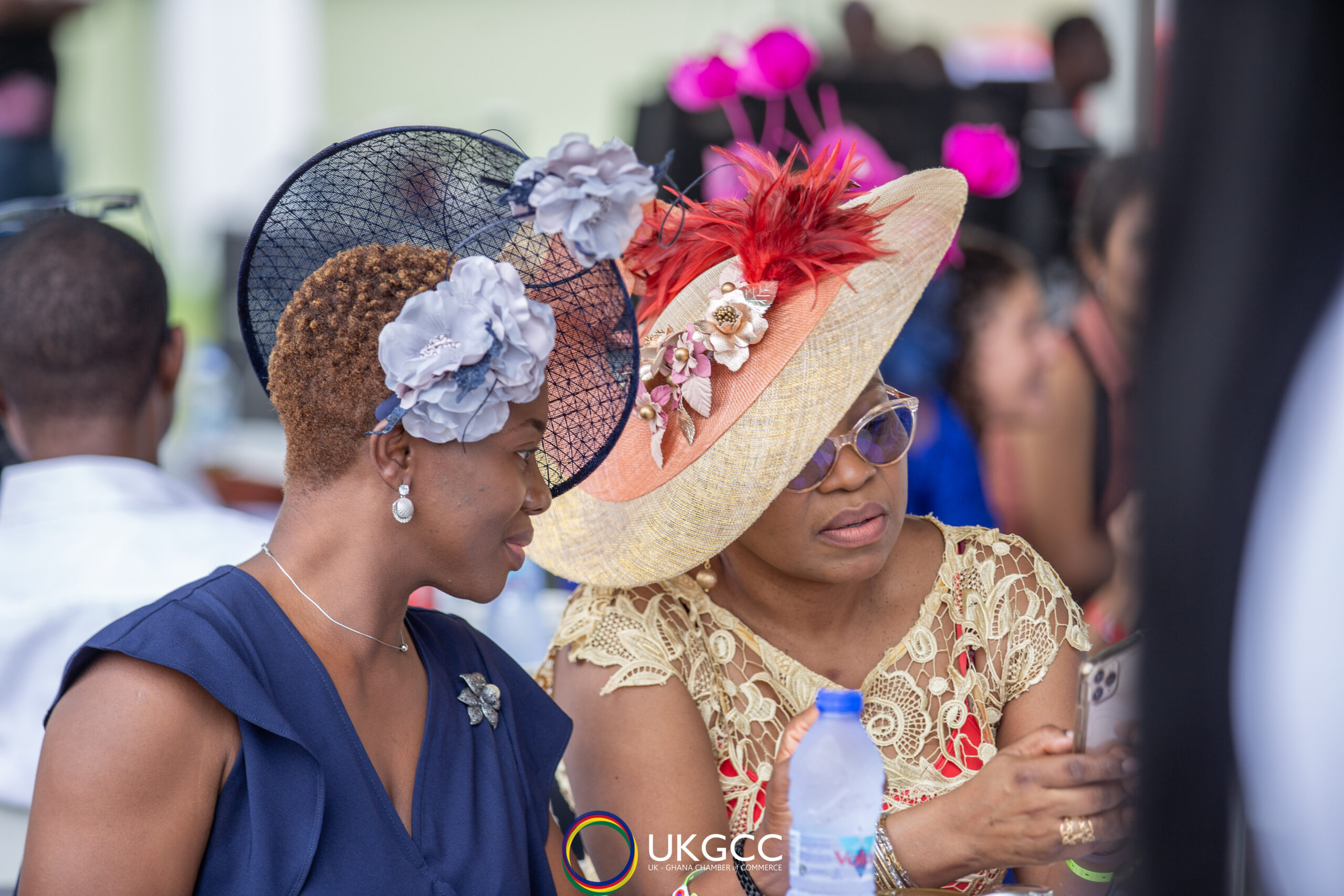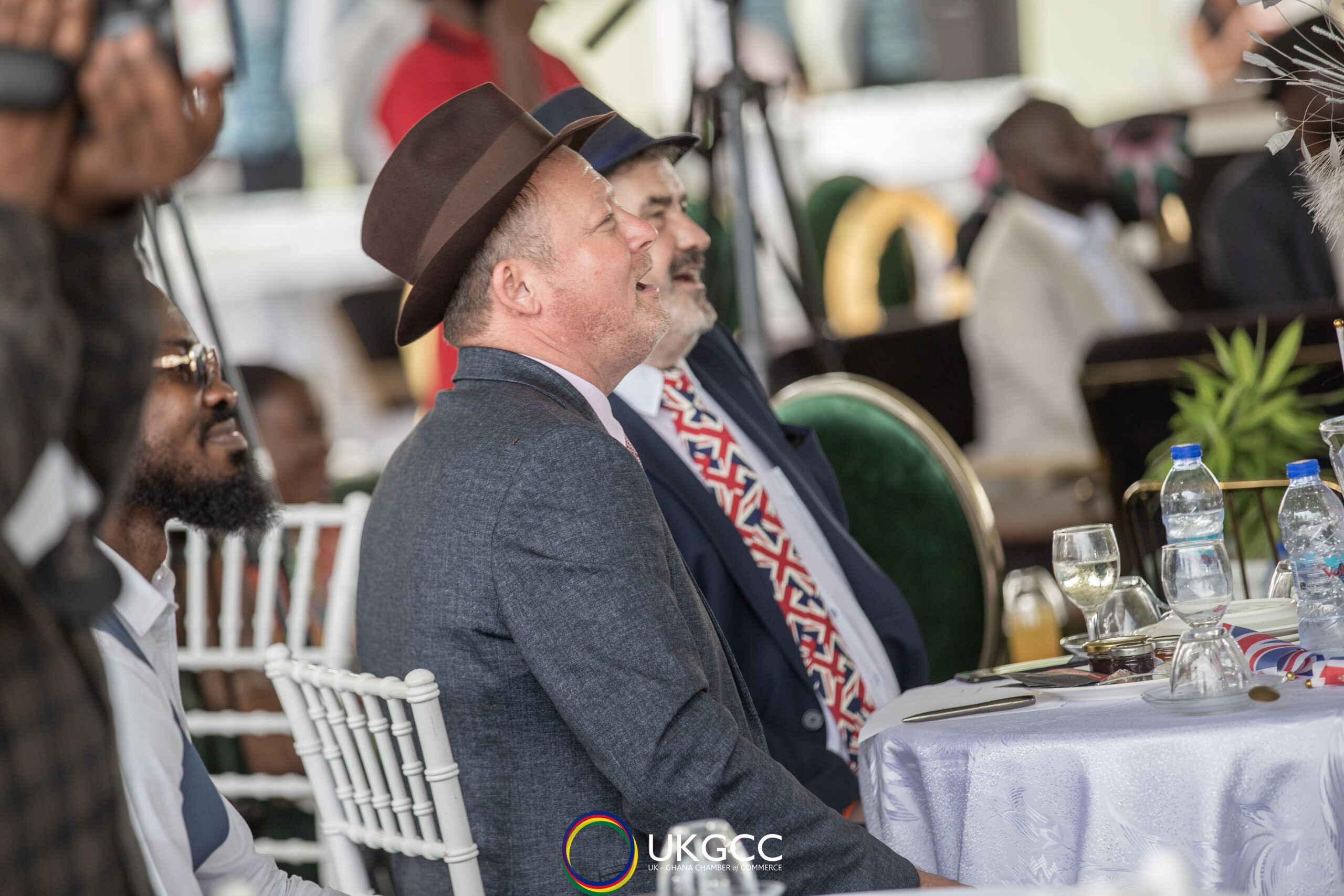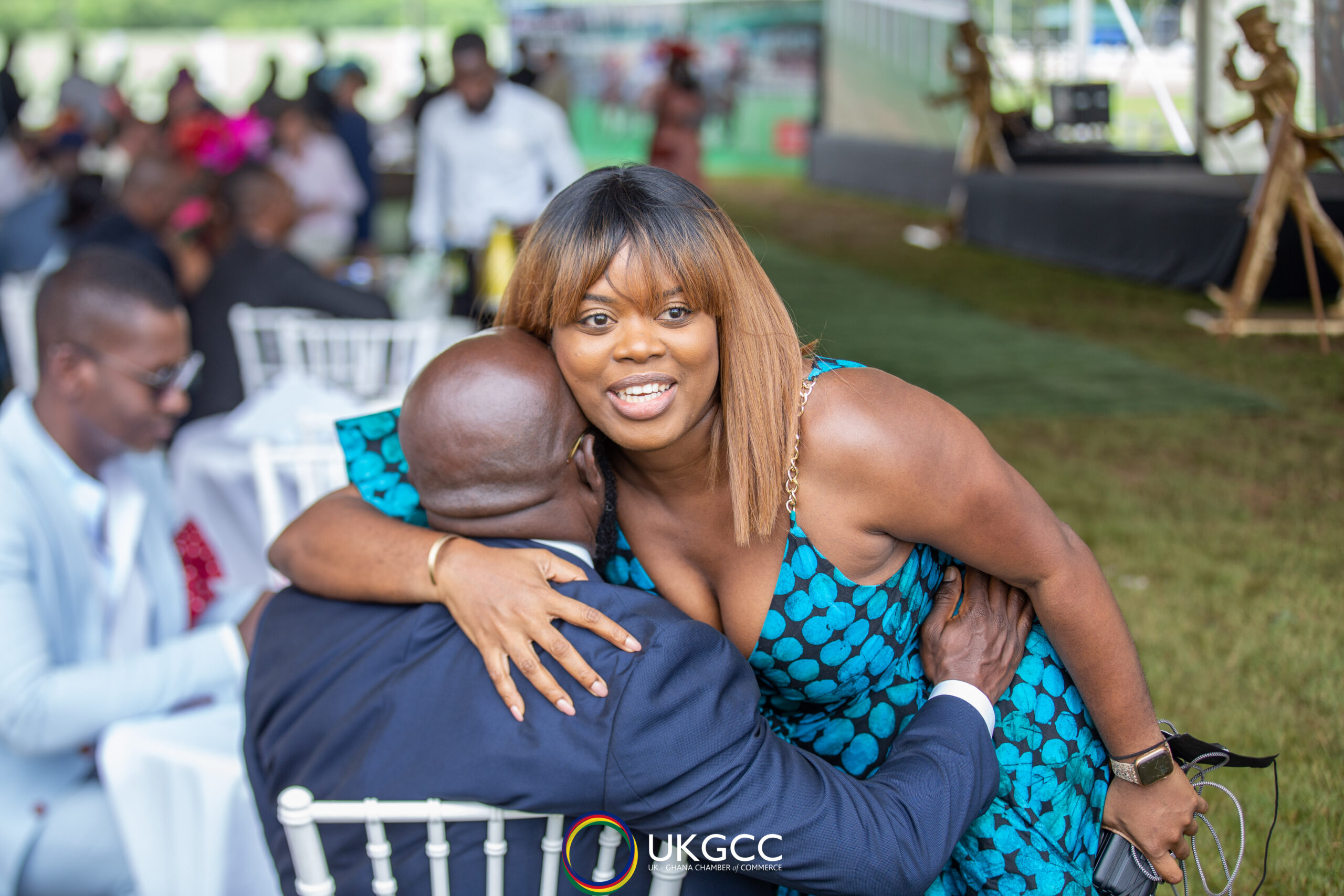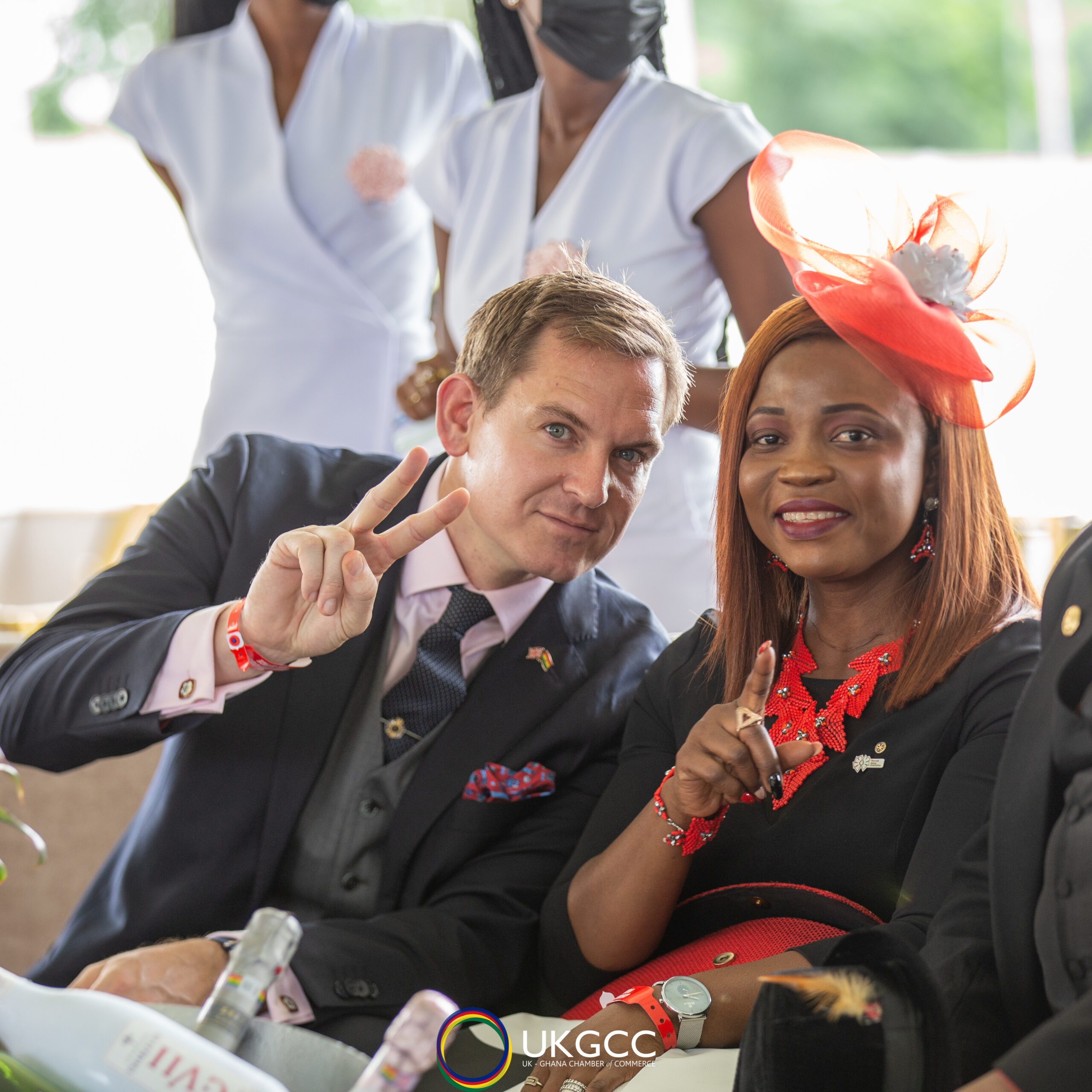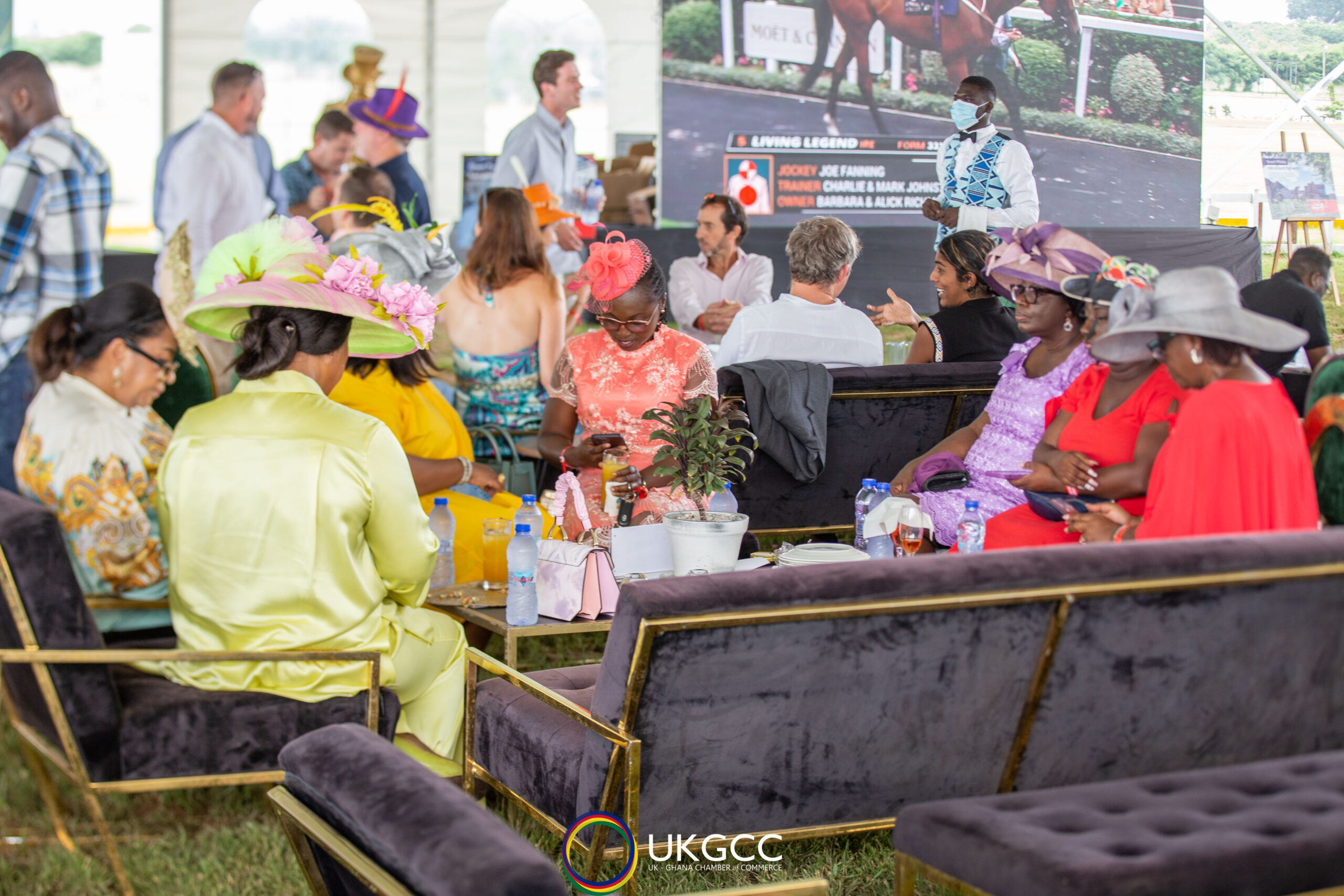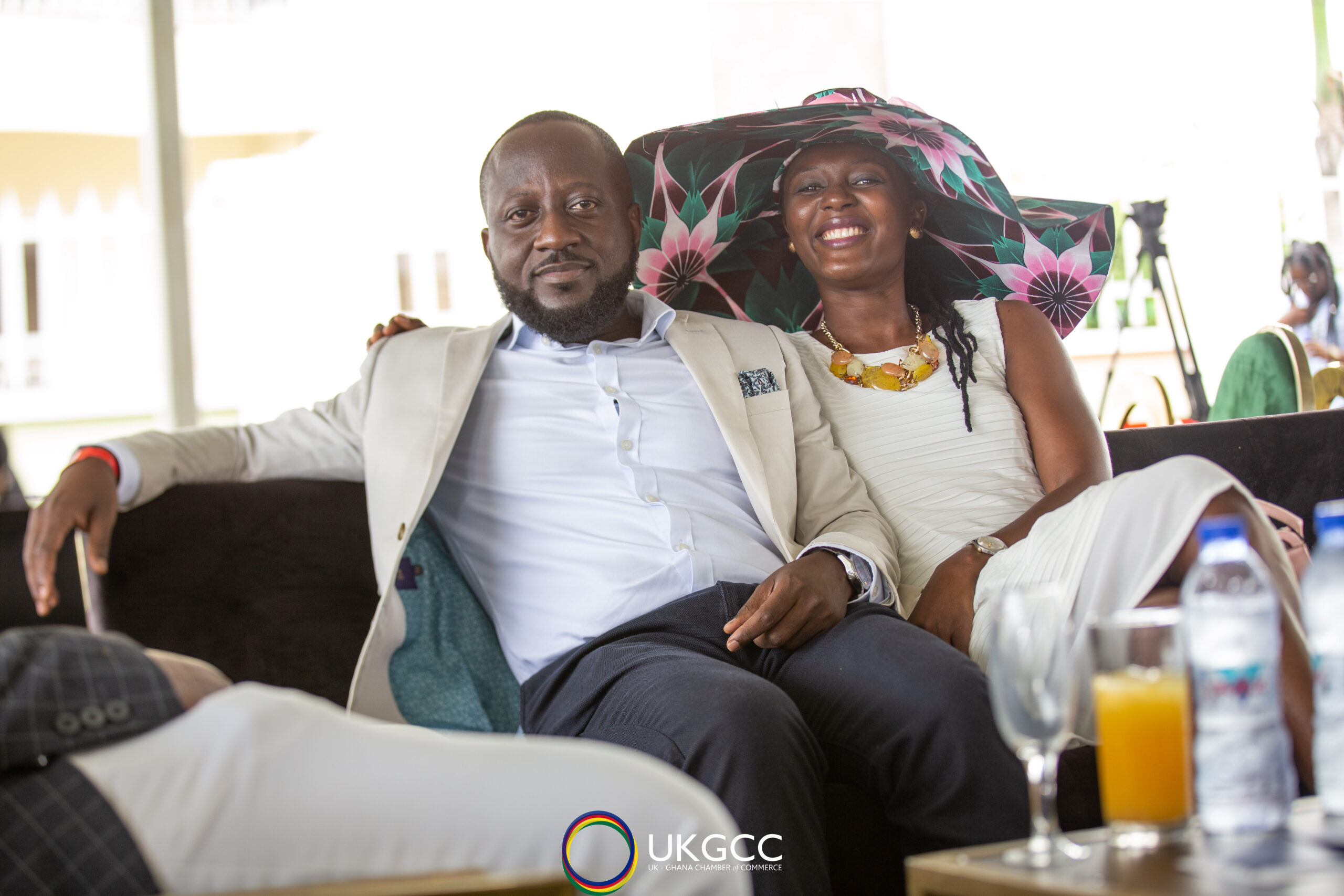 For Further Details Contact
Margaret Olatunde
Membership Engagement Manager
Mobile: +233 (0) 54 012 6619
Email: margaret@ukgcc.com.gh