Royal Ascot Ladies Day Event 2022 Ghana
May 31, 2022
2023-07-04 0:16
Royal Ascot Ladies Day Event 2022 Ghana
Ascot Ladies Day Experience in Ghana
DATE - Saturday 22nd June, 2024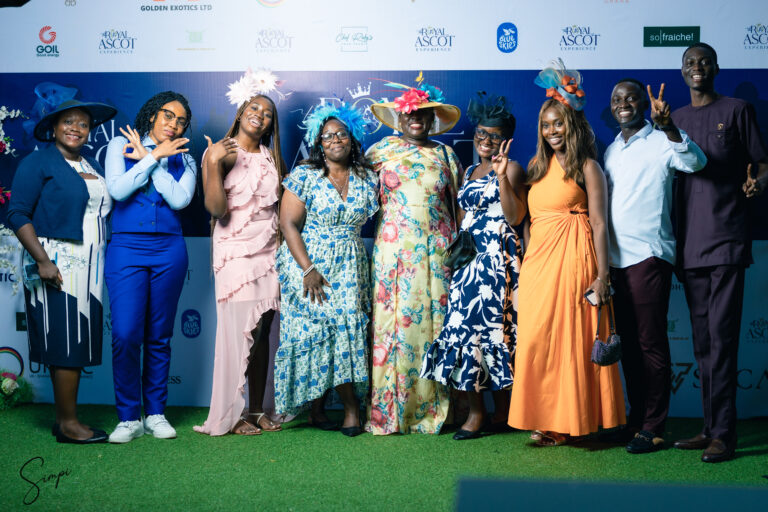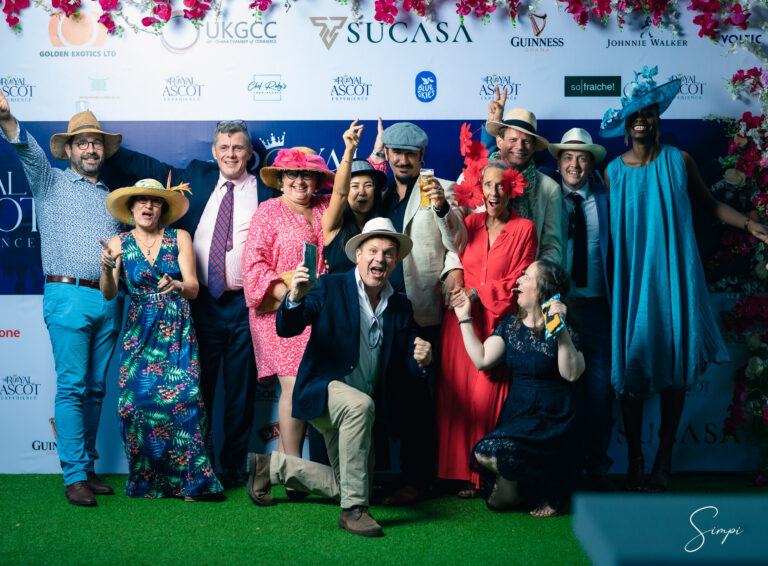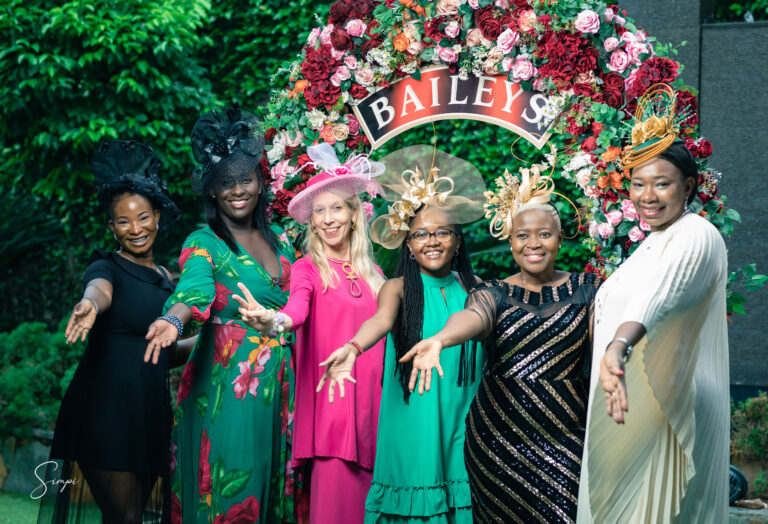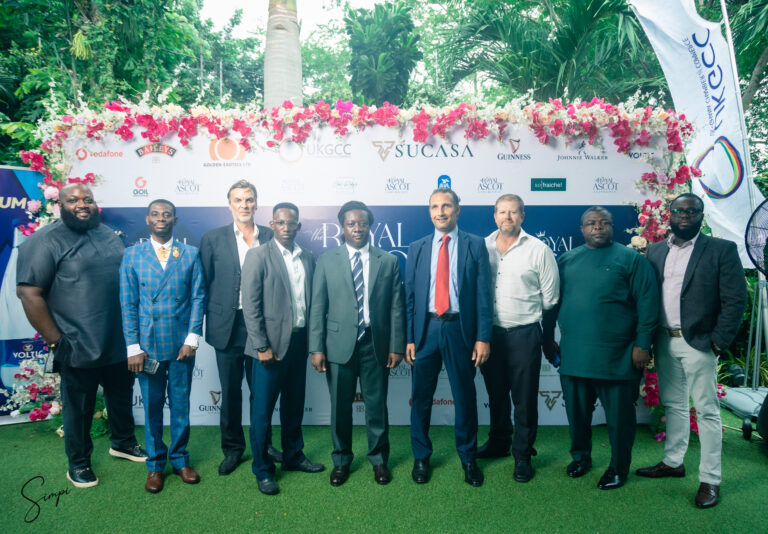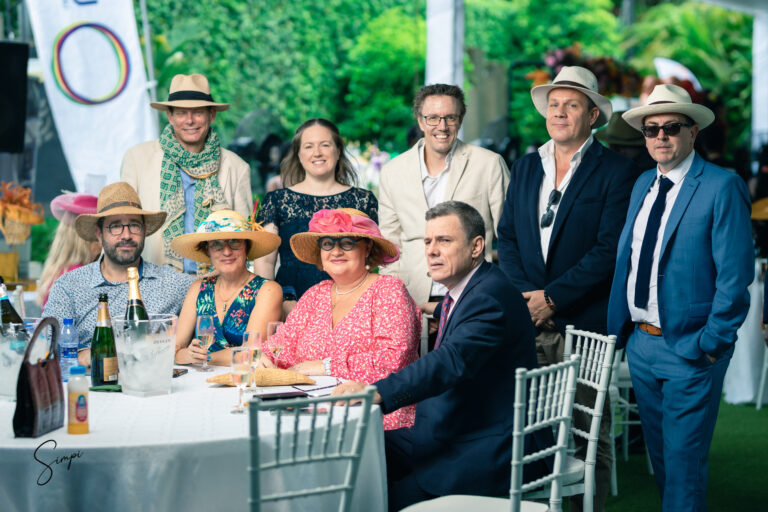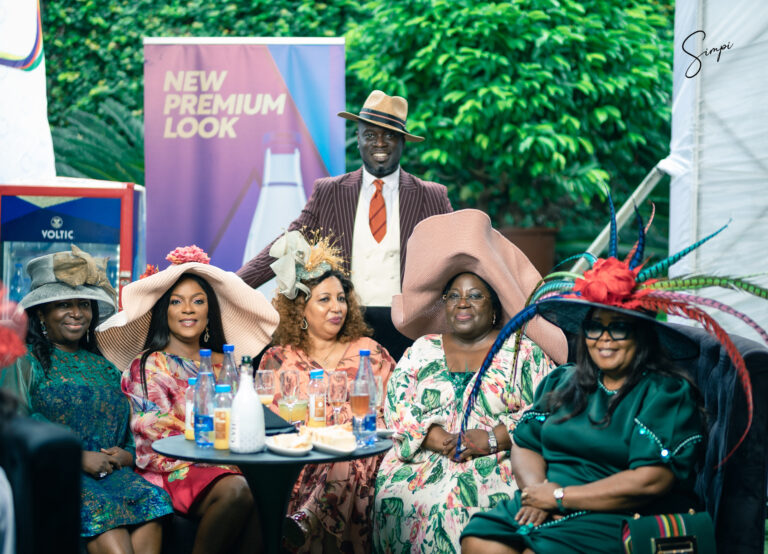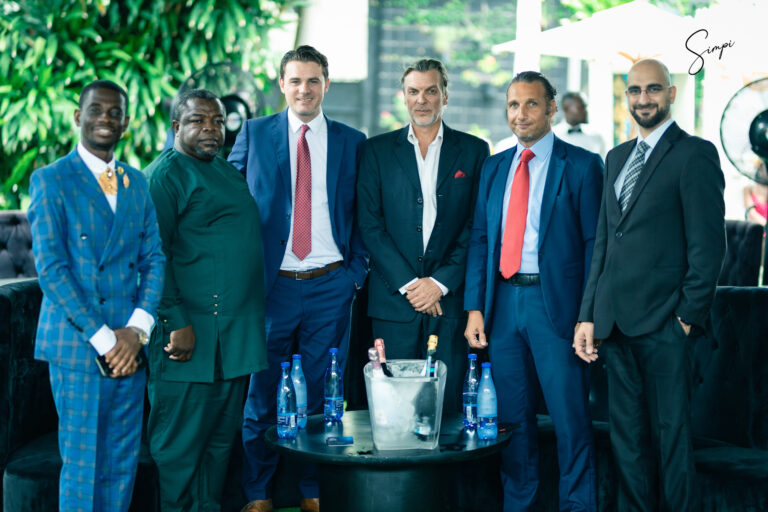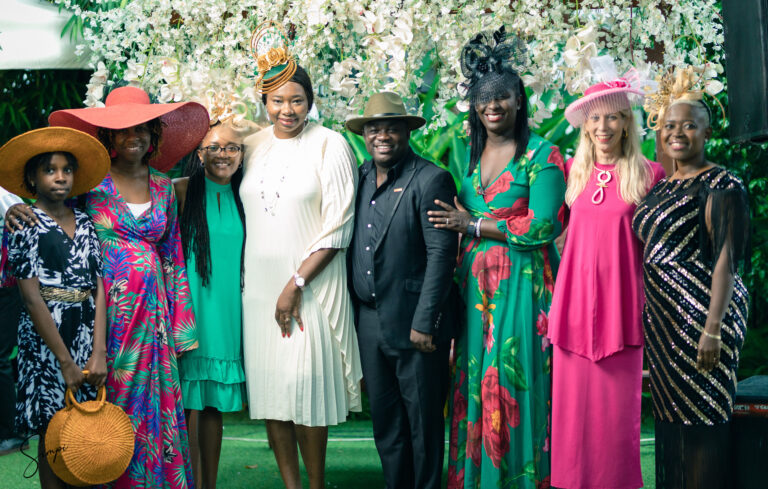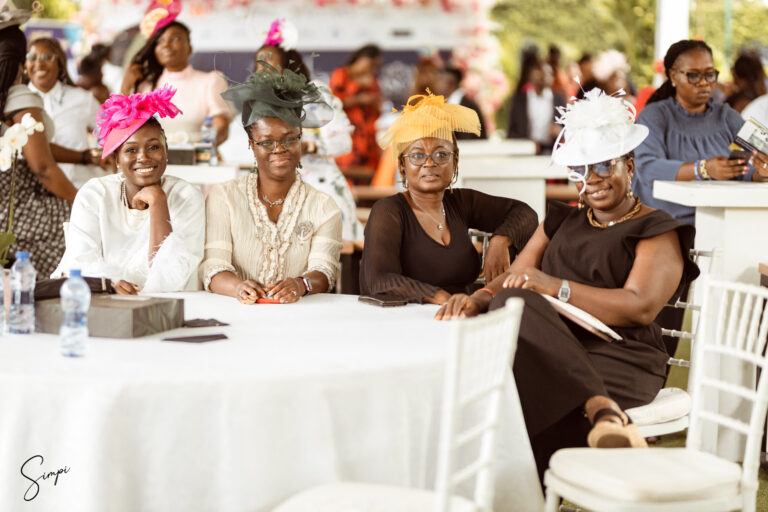 About Royal Ascot
The Royal Ascot is a popular horse racing event that takes place annually in the UK. It is considered one of the most prestigious horse racing events in the world, with races featuring some of the best horses and jockeys from around the globe.
One of the highlights of the Royal Ascot is Ladies' Day, where female attendees dress up in elegant and flamboyant outfits, showcasing the latest fashion trends. The day is also  known  for  its  hat  parade,  with  women  donning intricate and creative headwear.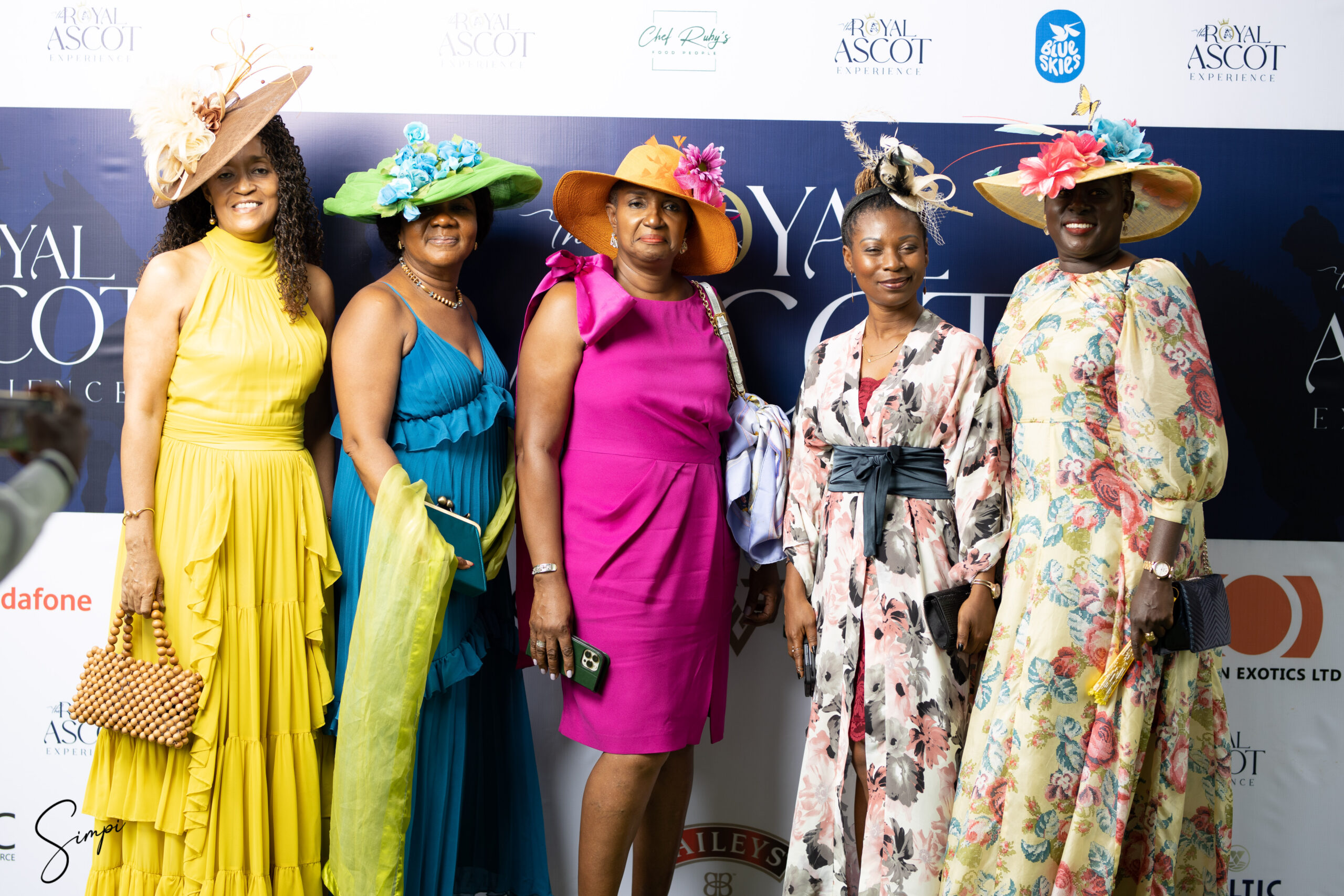 Ascot Ladies Experience Day in Ghana
Following the incredible success of the 2022 UKGCC Royal Ascot Ladies' Day, we are delighted to announce another Royal Ascot Experience.
This year, we're taking things up a notch to deliver an even more memorable experience for our guests. Attendees are invited to dress in formal attire and hats for an elegant and sophisticated experience that embodies tradition and style. Moreover, we are proud to say that this event is family-friendly. We've arranged for The Cheeky Monkey Club to set up a designated area that caters to children, ensuring that the little ones have a great time too.
This  iconic  British  experience  celebrates  community,  style  and philanthropy by raising funds for the establishment of a clinical research unit at the University of Ghana Medical Centre.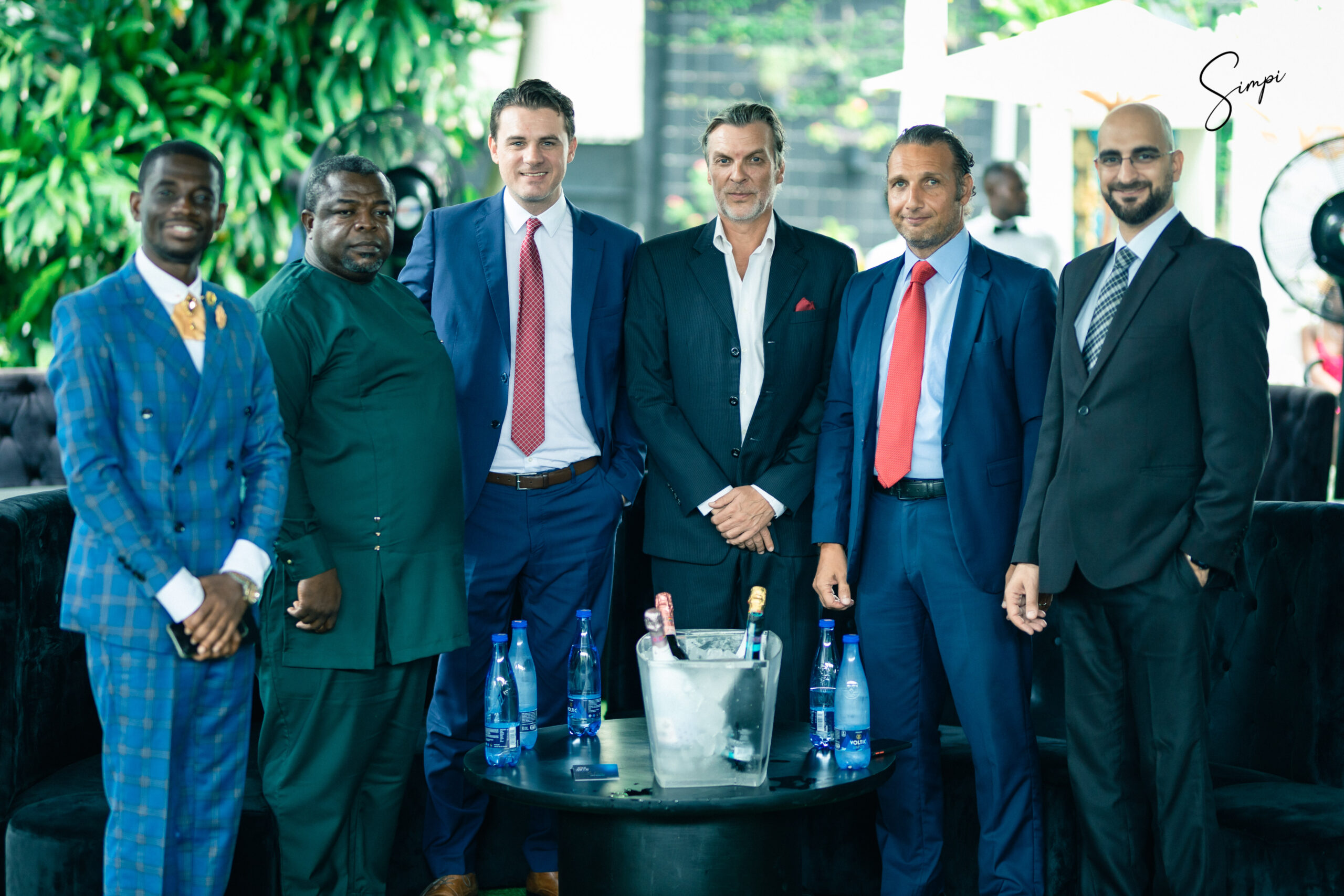 Attire / Dress Code
As one rule in the dress code states, "Dresses and tops should have straps of one inch or greater. Strapless, off the shoulder, halter neck and spaghetti straps are not permitted. Jackets and may be worn." Jumpsuits and trouser suits for women are allowed.
Fascinators are not allowed
Men may wear suits or traditional African outfits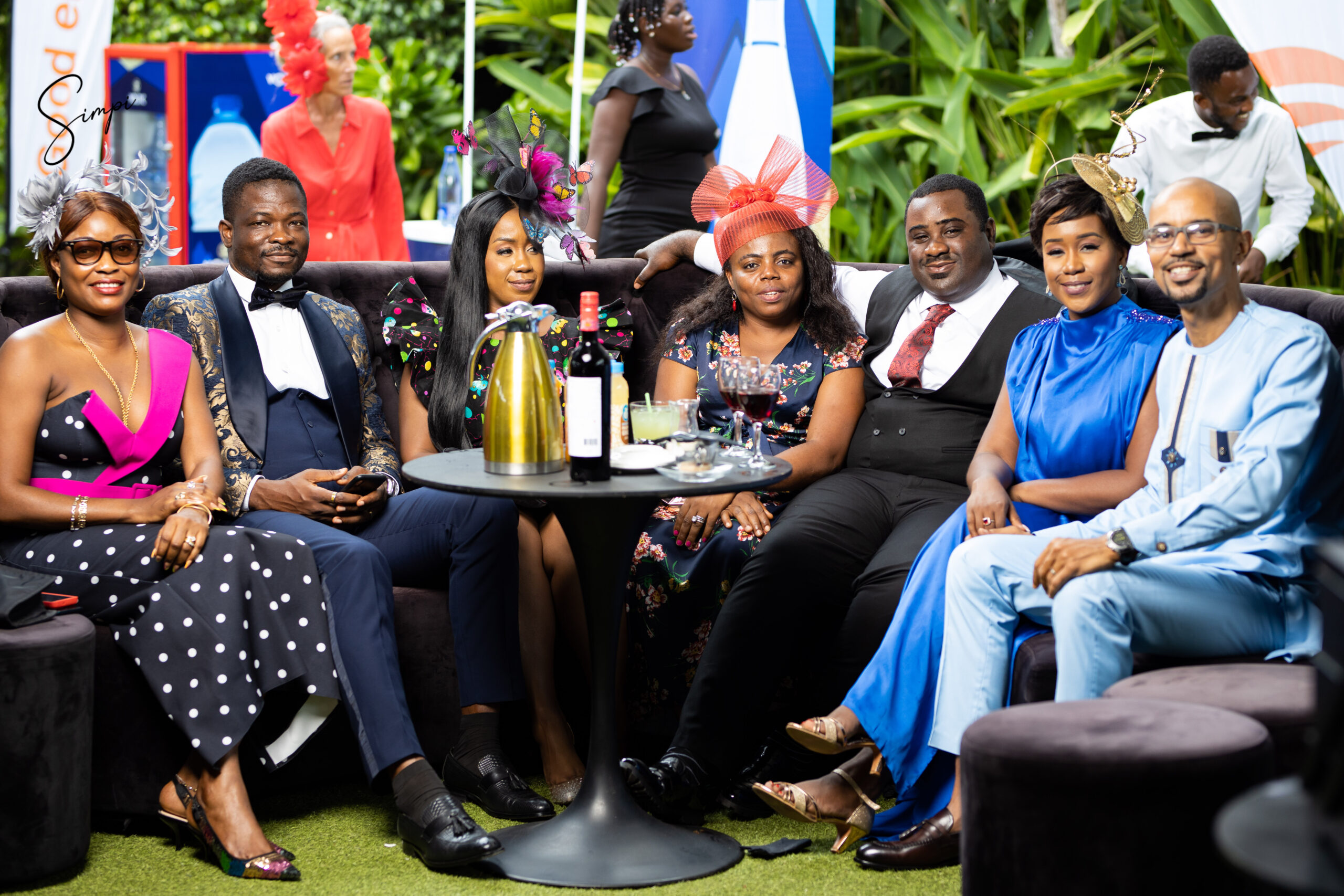 How To Attend
Participation is strictly by invitation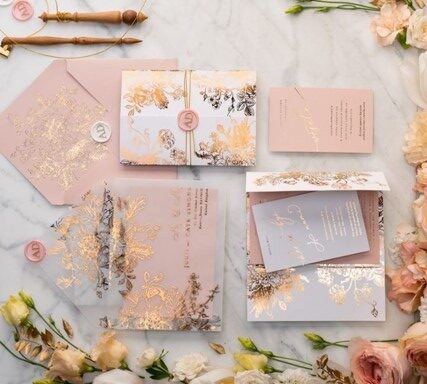 Fundraiser
At last year's UKGCC Royal Ascot Ladies' Day  event, we  raised  an  impressive amount of 50,000 GHS to support the clinical research unit at the University of Ghana Medical Centre. This achievement was made possible through the generous donations  and  support  of  our  guests, sponsors,  and  partners  committed  to promoting  community  and  philanthropy through this event.
With this year's event prom1smg to be even bigger and better, we are confident that  we  will  be  able  to  exceed  this achievement  and  make  an  even  more significant  impact  on  the  work  of  the clinical research unit.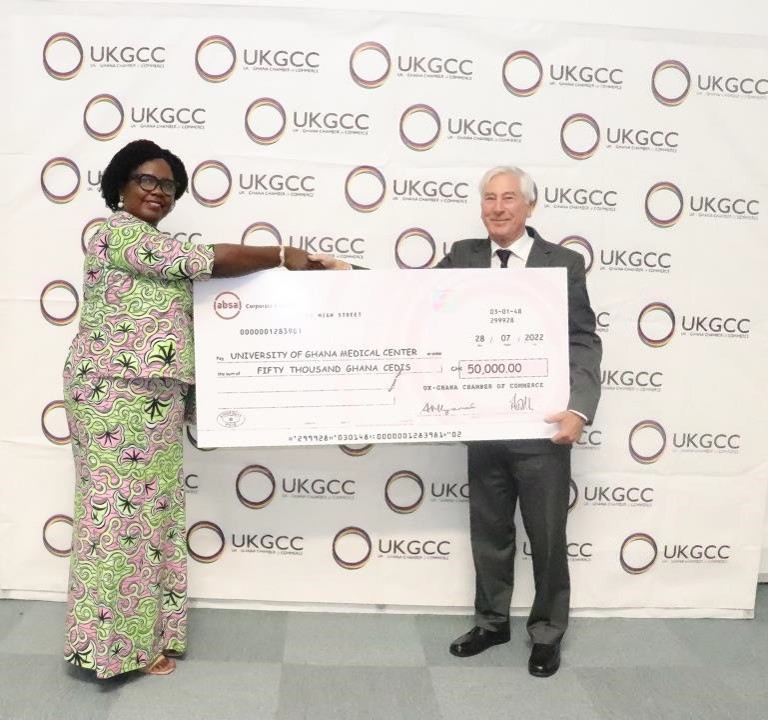 Partnership Opportunities
Apart from the sponsorship packages below, partnership options also exist in-kind for
Alcoholic Beverage Partner; Non-Alcoholic Beverage Partner; Raffle Prizes; Décor Sponsor/Partner; Media Sponsor/partner
50 Reserved seating at the event
Speaking Opportunity
Digital Advertising – Tier 1 (Logo displayed; Video advertisement (45 sec.)
Catering and Beverages for guests
Exclusive rights as "Presenting Sponsor" (1 Slot)
Event sponsors joint logo banner
Brand recognition on marketing materials
Press release mention
Personalised thank you annoucements
Post event recognition (Newsletter, Social Media, General Media)
20 Reserved seating at the event
Digital advertisements Tier 2 (Logo displayed, Video Advertisement 30secs))
Event sponsors joint logo banner
Brand recognition on marketing materials
Press release mention
Personalised thank you annoucements
Post event recognition (Newsletter, Social Media, General Media)
10 Reserved seating at the event
Digital advertisements Tier 3 (Logo displayed, Video Advertisement 15secs)
Event sponsors joint logo banner
Brand recognition on marketing materials
Press release mention
Personalised thank you annoucements
Post event recognition (Newsletter, Social Media, General Media)
Event sponsors joint logo banner
Brand recognition on marketing materials
Press release mention
Personalised thank you announcements
Post event recognition (Newsletter, Social Media, General Media)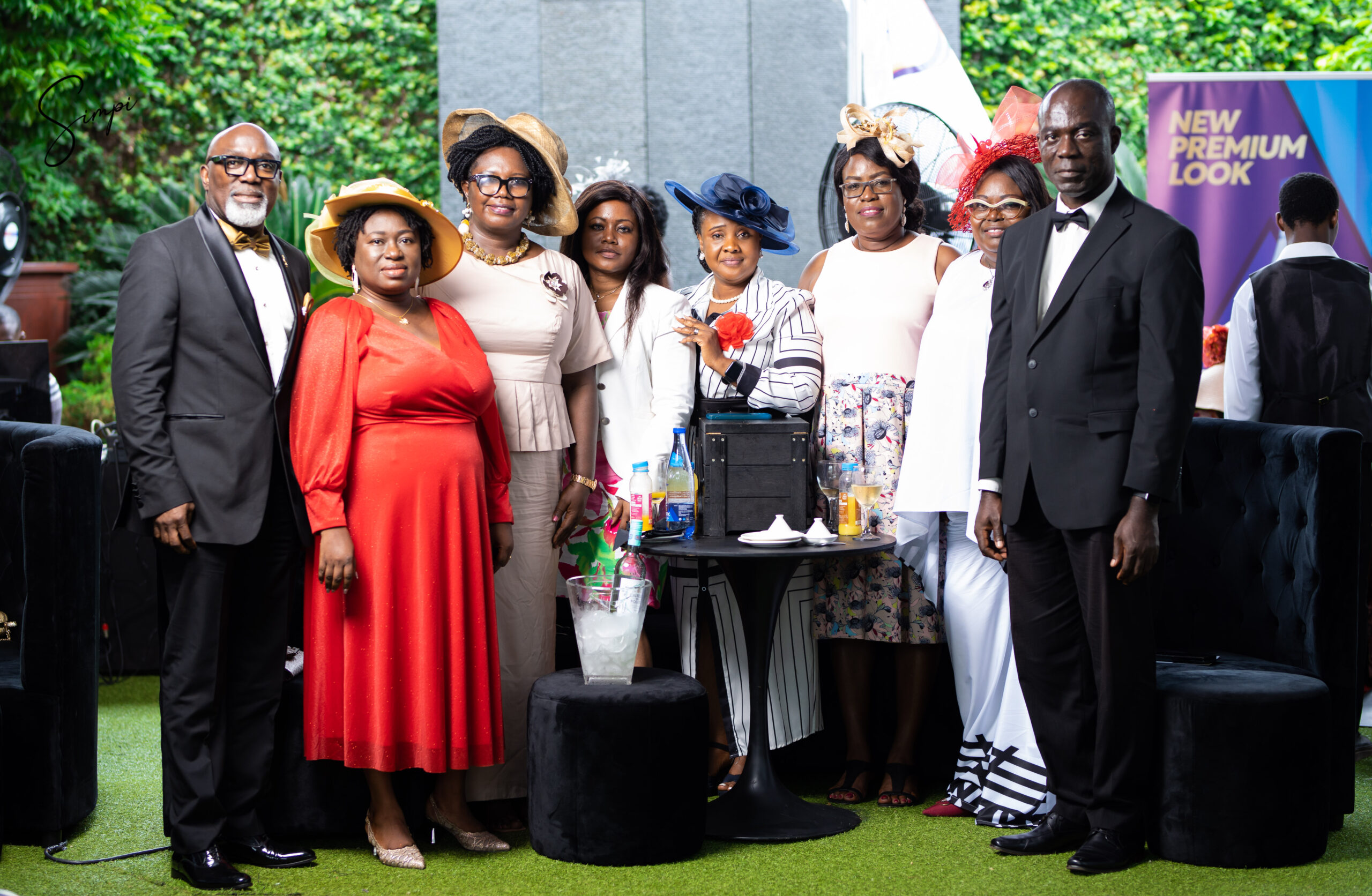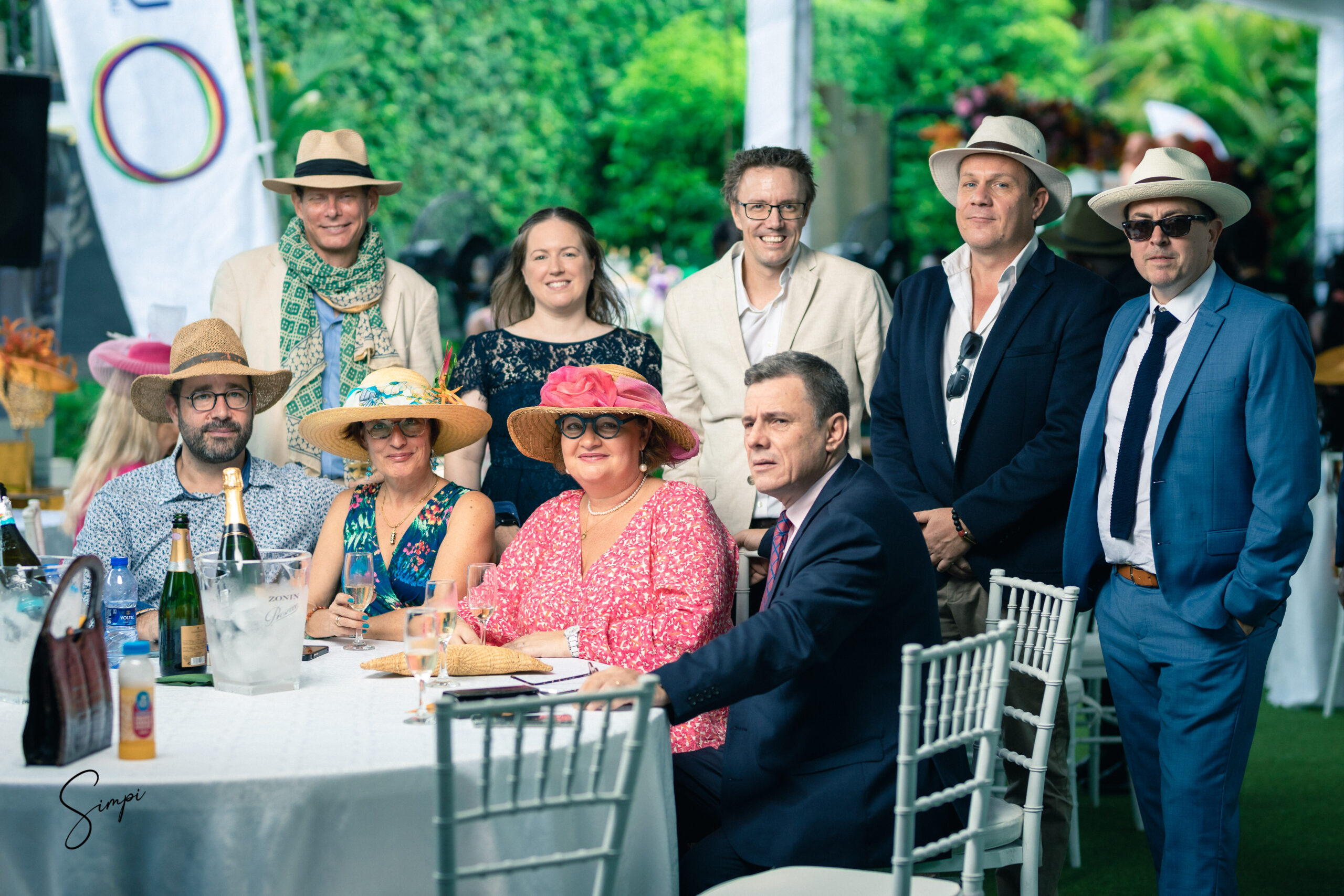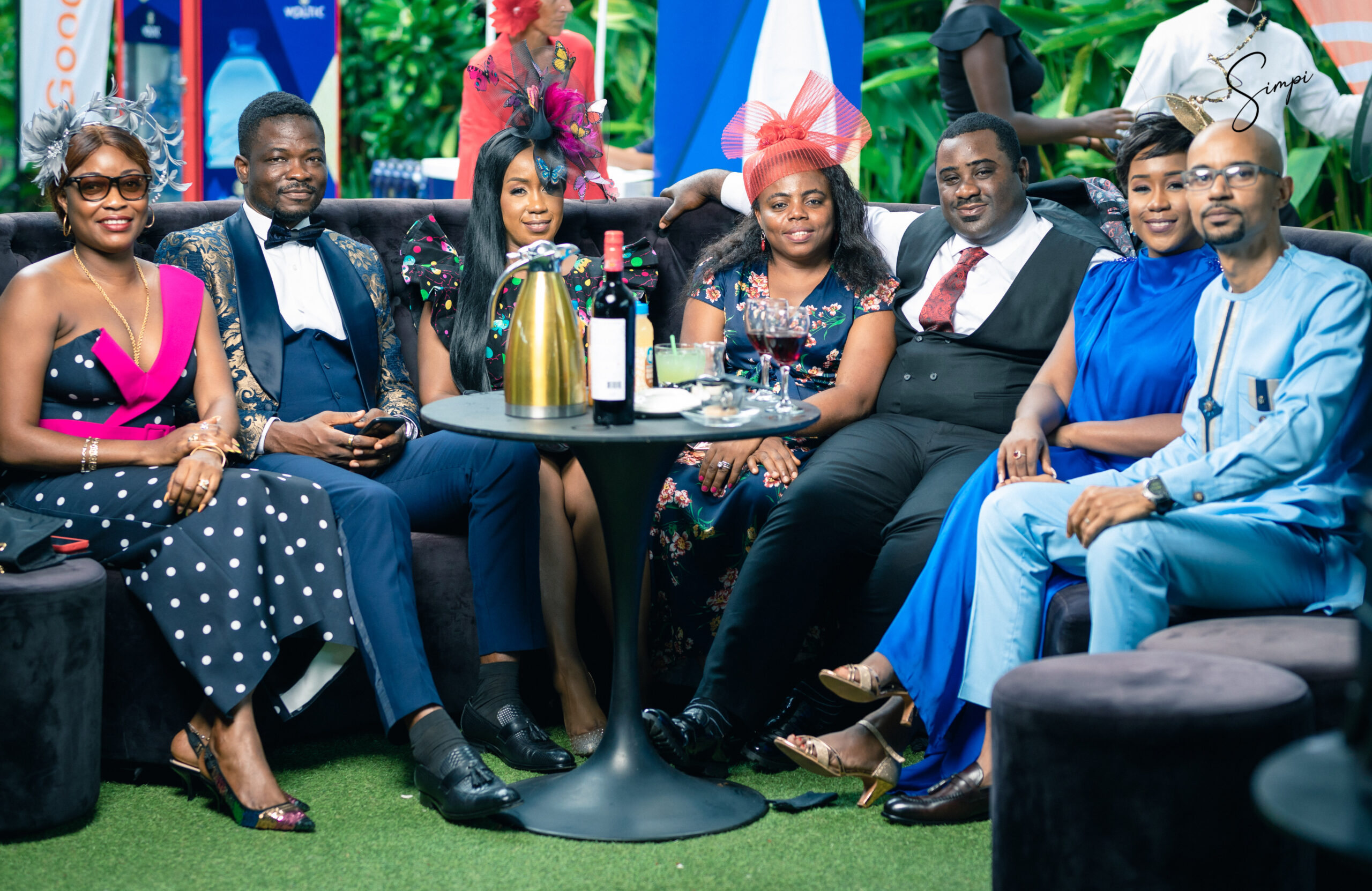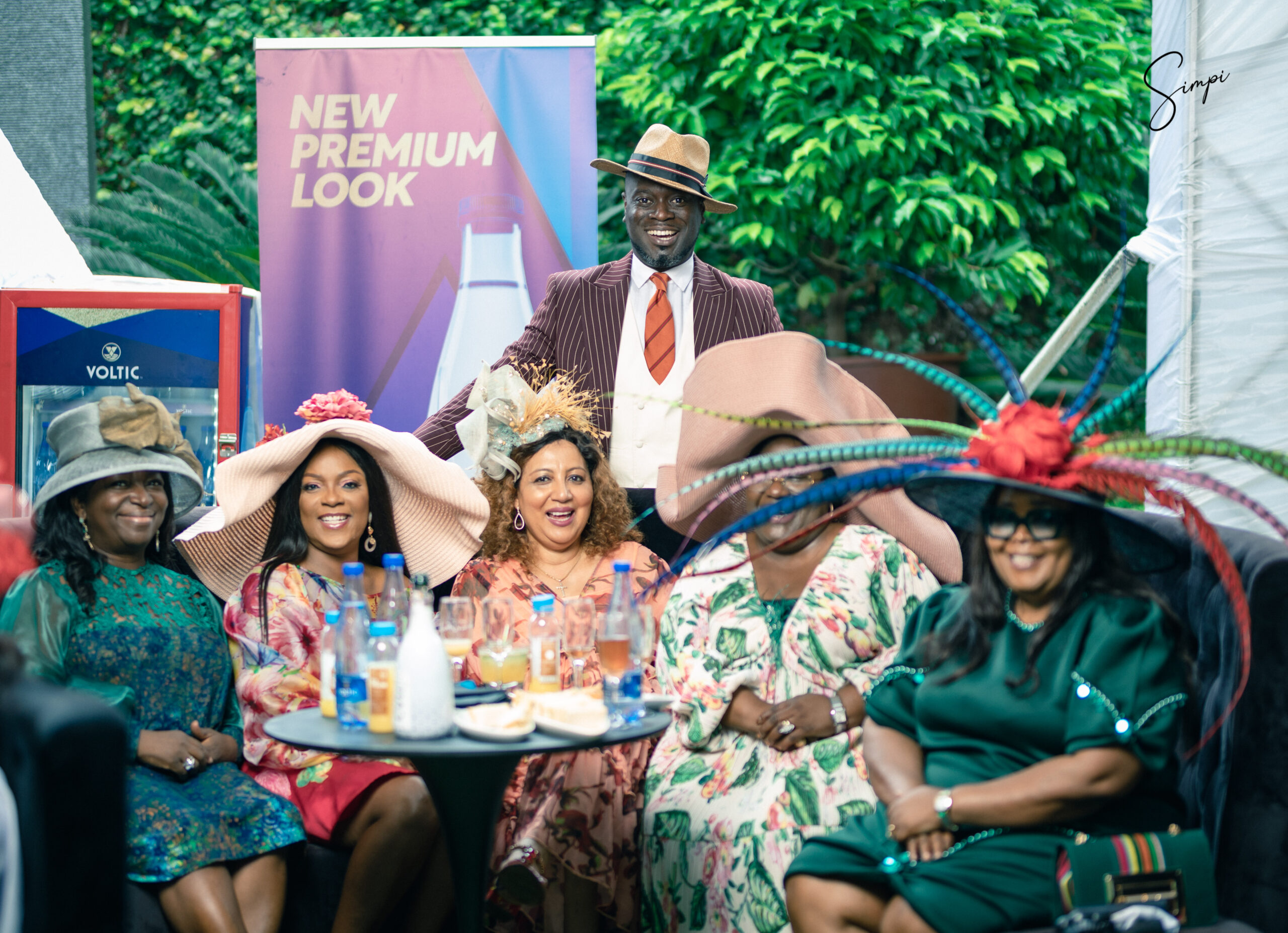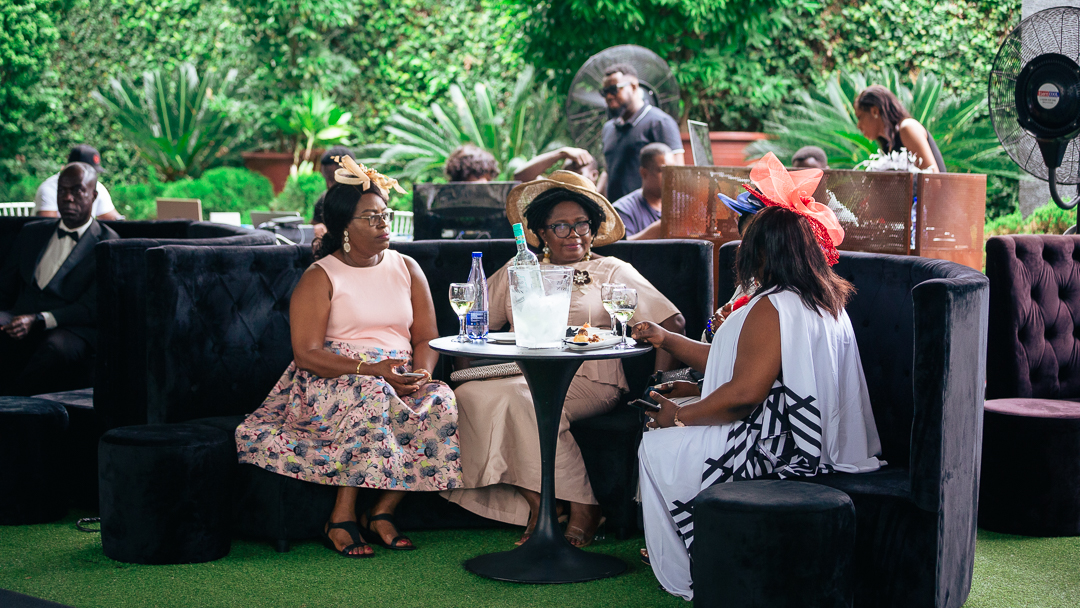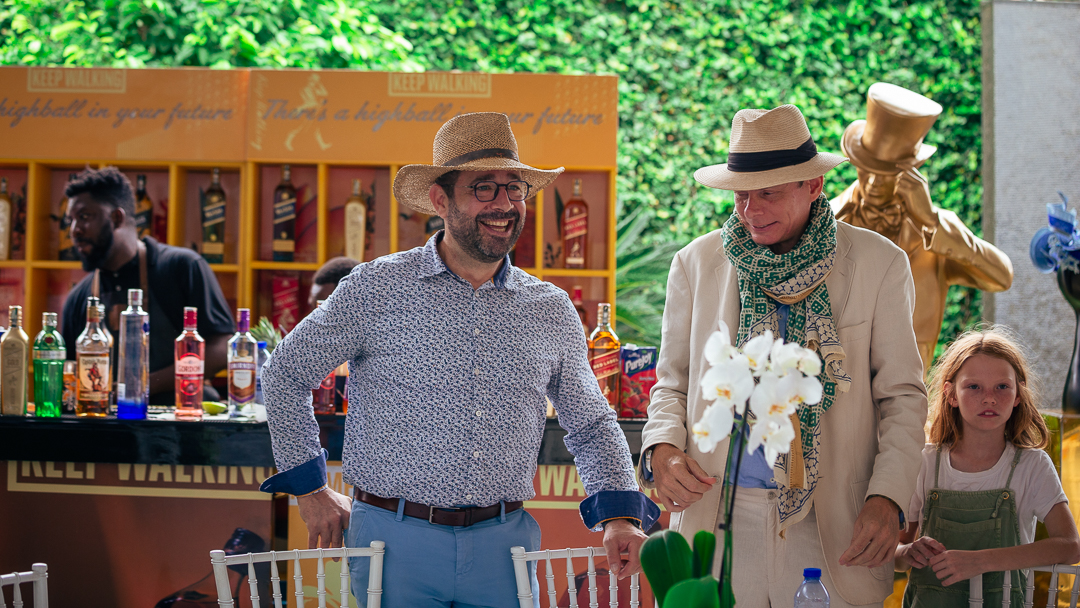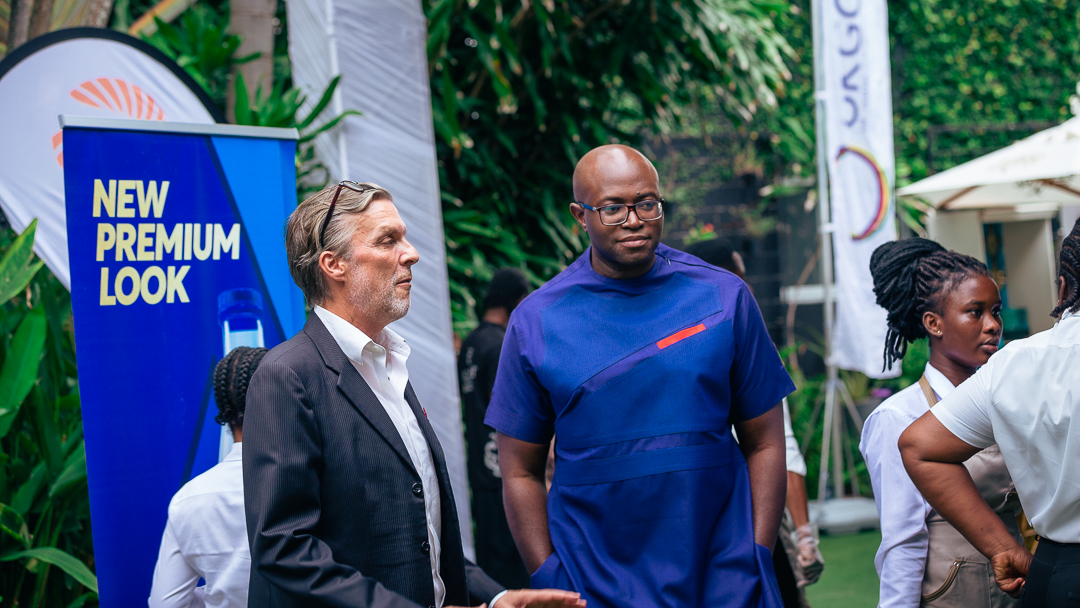 For Further Details Contact
Afiba Dzah
Head of External Relations
Mobile: +233 (0) 54 012 6619
Email: afiba@ukgcc.com.gh