Be guided by the truth and honesty – GCB's John Adamah urges the youth
Be guided by the truth and honesty – GCB's John Adamah urges the youth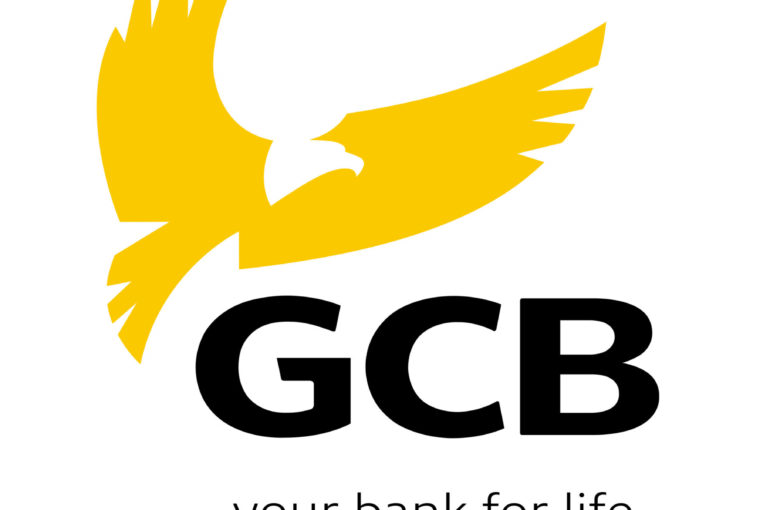 The Executive Head of Retail Banking of GCB Bank PLC, Mr. John Adamah, in an engagement with students of the University of Cape Coast, has highlighted some essential tenets that have had and continue to guide him along his splendid but challenging career.
Mr. Adamah, an alumnus of the University of Cape Coast, was the keynote speaker at the UCC edition of this year's Success Africa Series held under the auspices of The LEC Group, a youth empowerment organisation, that seeks to motivate and empower the next generation to be more equipped for life.
Lessons learnt over the past two decades as an official of the GCB Bank were shared.
Mr. Adamah, who has been speaking on the Success Africa platform since 2019 and was adjudged by listeners both as the most influential speaker and Success Africa Personality in the 2019 Edition , stated that throughout his career as an official of the GCB Bank, he has learnt the importance of loyalty and the need to complement one another as team members.
He also stressed that honesty and integrity should be paramount in one's career path and advised the students not to undermine their superiors under any circumstance.
He emphasised the need to uphold the truth and make it their guiding principle in all their endeavors wherever they find themselves.
Mr. Adamah admonished the students to not shy away from standing by the truth no matter the circumstance adding that "the truth does not only liberate and guides but also illuminates a dark path."
"Be determined, resilient and aim for excellence in whatever you set out to do and above all, acknowledge, seek and trust God to lead you onto pastures so rich and so sweet," he advised.
Mr. Richard Denakpor, the UCC Branch Manager in his presentation, educated students on the various E- Banking product offerings of the Bank in addition to the conventional products available. The team seized the opportunity to onboard numerous students onto the GCB and G-Money account.
Present at the event were Mr. Leslie Ampofo, Head of Private Banking, Mr. Isaac Quartey- Cape Coast Main Branch Manager, Mr. Bossman Emmanuel Briandt of the Retail Banking Department and Mr. Nii Ayi Tagoe of the Corporate Affairs Department of GCB.