Michael Gyapah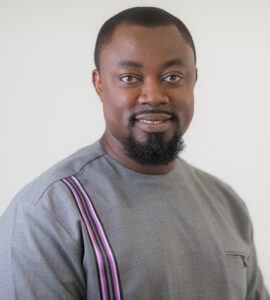 Bio
Michael has 15 years of managerial and leadership experience with a track
record and emphasis on risk management, business processes optimization,
business development, and operations management. He has held senior leadership roles managing personnel and business operations in both Western and Eastern Africa.
Prior to his appointment as Managing Director for G4S Ghana, he held roles as the Managing Director for G4S Tanzania, and Country Manager for G4S
Gambia. Michael holds an MBA, Bsc Engineering, PG diploma in Security
Management and PG diploma in Business Law.