John Addo Kufour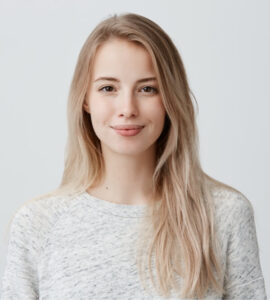 CEO, African Regent Hotel
Bio
John is a Chartered Management Accountant (ACMA) of twenty-nine years standing. He worked in the UK telecoms industry for companies such as British Telecom and One2One for several years, before joining PwC (UK) as a Management Consultant in 1998.
He founded The African Regent in 2004, which has since become, arguably, the foremost local brand in its competitive set. John holds BA(Hons) Business Studies from the University of Greenwich and an MBA from The
University of Wales.