Benedict Rich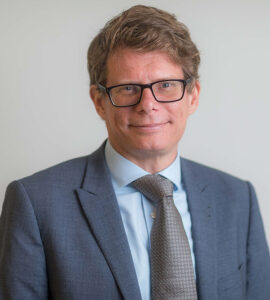 Managing Director, Golden Exotics
Bio
Benedict has been Managing Director at Golden Exotics, part of the French owned Compagnie Fruitiere Groupe since 2018, having joined as Operation Manager 4 years earlier.
He has extensive experience managing plantations operations in emerging markets and has held progressively senior roles in plantation companies in Papua New Guinea, Kenya DR Congo as well as Ghana.
He has keen interest and understanding of sustainability and the environment in the plantation industries. He has also helped develop the Palm Oil industry's environmental, social and sustainability standards and has worked
extensively with certification bodies such as Fairtrade.