Anthony Pile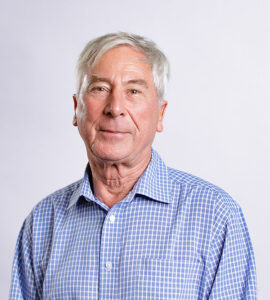 Executive Chairman, Blue Skies
Bio
Anthony Pile is the Founder and Chairman of Blue Skies, which he set up in
Nsawam in 1997. The business has factories in Ghana, Benin, South Africa,
Brazil and UK and employs over 5,000 people. It manufactures fruit productsfor the retailers of UK and Europe such as Waitrose, Tesco, Sainsburys, Asda,Aldi, Amazon and Ocado.

Mr. Pile was a soldier in the British Army for 13 years and served in the Middle East, Northern Ireland and Cyprus. He has been a magistrate, attended the
post graduate Sloan Fellowship Programme at the London Business School. In2011, Anthony received an Honorary Doctorate from the University of
Cranfield in recognition of his achievements in Africa.